Board of Directors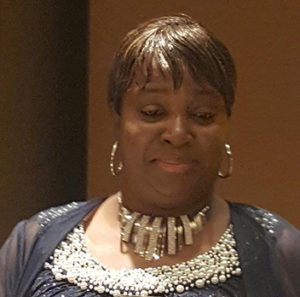 Debbie Johnson, Founder
Is a Healthcare professional with over 20 years of experience in both clinical care and Healthcare Management experience. She has been recognized for her ability to work with very diverse clients and staff, and for outstanding skills in assessing needs, recommending sensible solutions and effectively managing and motivating staff to implement quality care in a spirit of collaboration. Ms. Johnson possesses a Bachelor's Degree in Science and is currently studying for a Master's Degree in Public Health and Social Work.She received the New Mexico Coalition to End Homelessness Leadership of the Year Award in 2014 (Honorable Mention) and is currently serving on the board of New Mexico Youth Forum and Albuquerque Continuum of Care [ CoC ]
---
Tommie Bedford, President
Tommie has a Bachelor of Science Degree in Home Economics from Prairie View A & M University,Prairie View, Texas. She is a widow with two children and four grandchildren. She was a Substitute Teacher in Albuquerque Public School for three years and Home Economics / Culinary Arts Teacher at Albuquerque Job Corps for nine years. Currently involved in Church and Grandchildren's activities, she loves to travel, sew, quilt and make crafts. Tommie is currently the nursery coordinator and new comer welcome baskets overseer at her church and a volunteer instructor at TenderLove.
---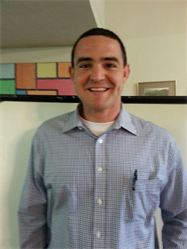 Zachary Ogaz, Vice-President
Originally from Las Cruces, Zach grew up working on the chile fields in the Hatch Valley. He has a BA in Economics with a minor in Business Administration from University of Arizona and received his Law Degree from UNM in May 2015. While a student in the UNM Business Law clinic, Zach helped TenderLove with a small business plan.
---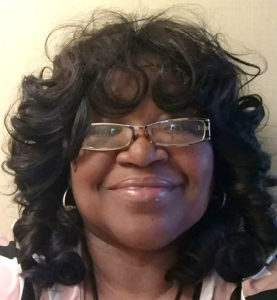 Diana Lewis, Secretary/Treasurer
A Professional Teacher with a compassion for Education, Diana has 10 years affiliation as Teacher at First Fruits Christian Academy, Albuquerque, NM teaching grades preschool through 6th. She was instrumental in starting a Spanish language class, assisting in the planning and coordination of a variety of music programs. She was awarded "Teacher of the Year" for two years. Her academic education was at University of Pacific, Conservatory of Music, Stockton, CA and Diana served in U S Navy Reserve as specialty Hospital Corpsmanm, Girl Scouts of America, Troop Leader Special Olympics of Rio Rancho, Coach and Parent Upward Athletic Program, Coach, Leader First Fruits Christian Academy, Summer School Program, Teacher, Assisted Event Coordinator.
---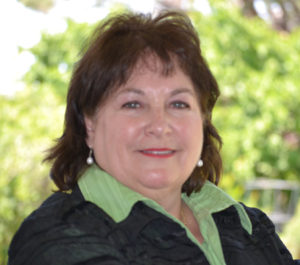 Christine Trujillo
State Representative for New Mexico House District 25. Christine lives in Albuquerque with her husband Dale Petty and has 5 children and 5 grandchildren. She was born and raised in Taos, New Mexico. She has served two terms in the NM House representing the New Mexico's 25th District.
Christine received her Master's Degree in Elementary Education from the University of New Mexico in 1988 after receiving a B.A. in Elementary Education with Bilingual Certification from New Mexico Highlands University. She taught school for 21 years before retiring. Christine is currently an elected member of the New Mexico State Legislature HD 25.
As President of the New Mexico Federation of Labor – AFL-CIO for 12 years, she was the first educator and first woman to serve in that role, and one of only three women in the nation. Christine is a VP for the National Labor Caucus, was a national board member for LCLAA (Labor Council for Latin American Advancement); a Graduate of the Women's Media Center/Progressive Women's Voices/SheSource*; U.S. Magistrate Judge Merit Selection Panel Member. She has served on the AFL-CIO State Fed and CLC Advisory Council; AFL-CIO Immigration Committee; ELEV8-Community Schools Board Member; Former Commissioner-Public Education Commission-District 3; Former Albuquerque Member – Education Commission of the States (Appointed by Governor Richardson 2003); Former Member – NMPSIA (New Mexico Public School Insurance Authority); Former Vice President – Parents Reaching Out for Children with Disabilities; Former President De Colores Hispanic Culture Festival, Former MANA de Albuquerque (Mexican American National Women's Association) President and Vice President (10 years); and New Mexico Human Rights Coalition Member.  Christine continues to serve on numerous boards and commissions.
Christine is a recipient of many awards including the Lifetime Achievement Award for service to the Hispanic Community in 2009 and most recently the State Afterschool Champion from the New Mexico AfterSchool Alliance for her work getting funding back into the state budget for afterschool enrichment programs.
---
Carolyn Maurer
A registered medical assistant (RMA), surgery technician, and professional model, Carolyn is completing her Associate of Applied Science in Nursing (AASN) at CNM. Carolyn is the proud mother of a 5 year old daughter. She has overcome abuse and is successfully battling ovarian cancer.
---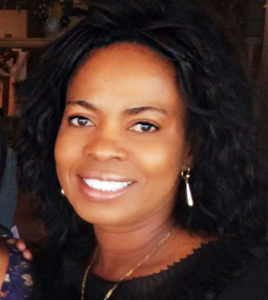 Marjorie Germain
is a Tax Auditor for the State of New Mexico. We are honored to have her on our Board. Marjorie has been an enthusiastic supporter of TLCC for several years, and brings a strong public service outlook. She received her BA in Economics with an Accounting minor from Hunter College.
---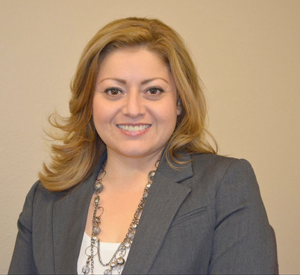 Gabriela Melendez
Gabby moved to New Mexico in 2005. She received a BA in business from Technological Institute of Sonora. Gabby has been working at BBVA Compass Bank for the last 6 years helping local small businesses develop and grow. Currently, she is a Branch Retail Executive at the Albuquerque Downtown Branch. She has served as a Chapter Officer Development Coordinator for the BBVA Volunteer Committee since 2014.
---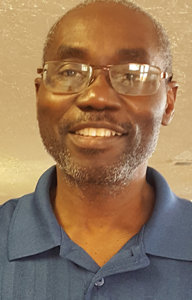 Anthony Onimole
Tony  came to the U.S. in 1977 to study Petroleum Engineering at NM Institute of Mining and Technology, earing a Bachelor's in Engineering in 1982. After many years in Petroleum Engineering, Tony found fulfillment teaching math to at risk youth, first as an instructor at YDDC, then at RFK Charter School, and since 2006, teaching Intermediate Algebra as a remedial education instructor at CNM.
"I played ping pong, soccer, tennis, and field hockey before I became the Sports prefect in my senior year in high school in 1973. This was when I started to learn about Christianity. I have had the opportunity to travel to Puerto Rico, Bolivia, and Mexico to represent Nigeria in World Racquetball Championships between 1998 thru 2002. I have been active within my church community since 1990. I am currently active in the Ushers, Marriage, Men, and Prison ministries." He has been married for 35 years, and has a son and a daughter.
---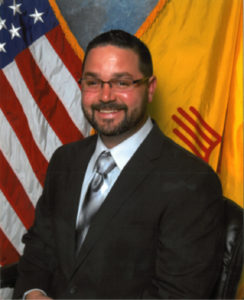 Jake Bruton
Jake has heen a New Mexico resident for the past 30 years. He lives In the village of Tijeras with his wife Gabriela and two daughters . He holds a BS In Psychology and Anthropology from UNM and also holds a CMO (Certified Municipal Official) Certificate from the New Mexico Municipal League (NMML).   He holds a council person seat on the village of Tijeras City Council, and also sits on the NMML Board as an At Large Board Member, He also works as the manager of his fathers repair shop In Tijeras.
---
Honorary Board
---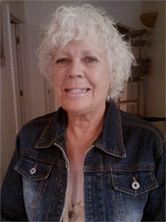 Lily Stafford
Owner/Operator of an assisted living facility in Albuquerque, NM. Ms. Starford has a degree in Business Management, has been a health care professional for more than 15 years. Lily's invaluable support and advice was essential for TenderLove to open for its first program year in 2013. She continues to be an essential part of TenderLove.
---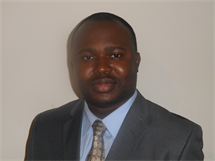 Adesola Adedokun, MD
Dr. Adedokun is one of the three founders of TenderLove, giving generous spiritual and financial support. Specializing in Family Medicine, he attended Obafemi Awolowo University Ile-Ife Nigeria obtaining an M.B.Ch.B. (M.D.) degree in 2004. He currently studying to be certified in the U.S.
Board Meetings are held at TenderLove's facility on 4th Street and are open to the public.
Our next meeting will be Saturday, May 21, from noon to 2 p.m.
Beginning in June, 2016, the Board will meet Quarterly on the 2nd Saturday of the month.
June 11
September 10
December 10
Any changes to this schedule will be announced here and on our Events page