EVENTS
FASHION SHOW!   Wednesday, July 5

SAVE THE DATE

:  Next GALA: 

February 10, 2018
Thank you to all who attended

our

2nd Annual GALA

benefit!
AND MANY thanks to St. Theresa's Catholic Church
Click on the image below:

Saturday, February 11, 5-8 p.m.
Parish Hall,
St. Theresa's Catholic Church
212 Mildred Street,
Albuquerque, 87107
or the link here: 

TICKETS

   to be redirected to our SQUARE page to purchase tickets online
OR CALL:  505-349-1795
HOPE we'll see you there!
Past events:
GRADUATION, October 15, 2016 at the African American Performing Arts Center
Speaker: State Representative Debbie Armstrong, long-time health care and women's advocate
A few photos from Graduation 2016: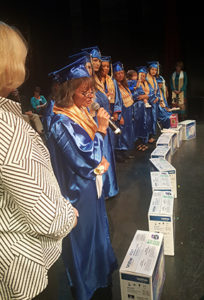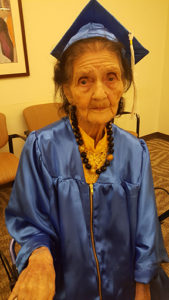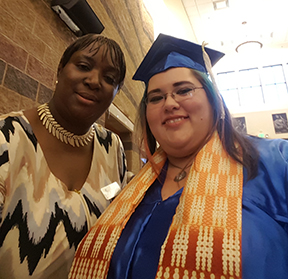 ---
Board Meetings are held quarterly at TenderLove's facility on 4th Street and open to the public.
To Find out when our next meeting is scheduled, please call TenderLove at: 505-349-1795
Beginning in June, 2016, the Board will meet Quarterly on the 2nd Saturday of the month.
Any changes to this schedule will be announced here.
---