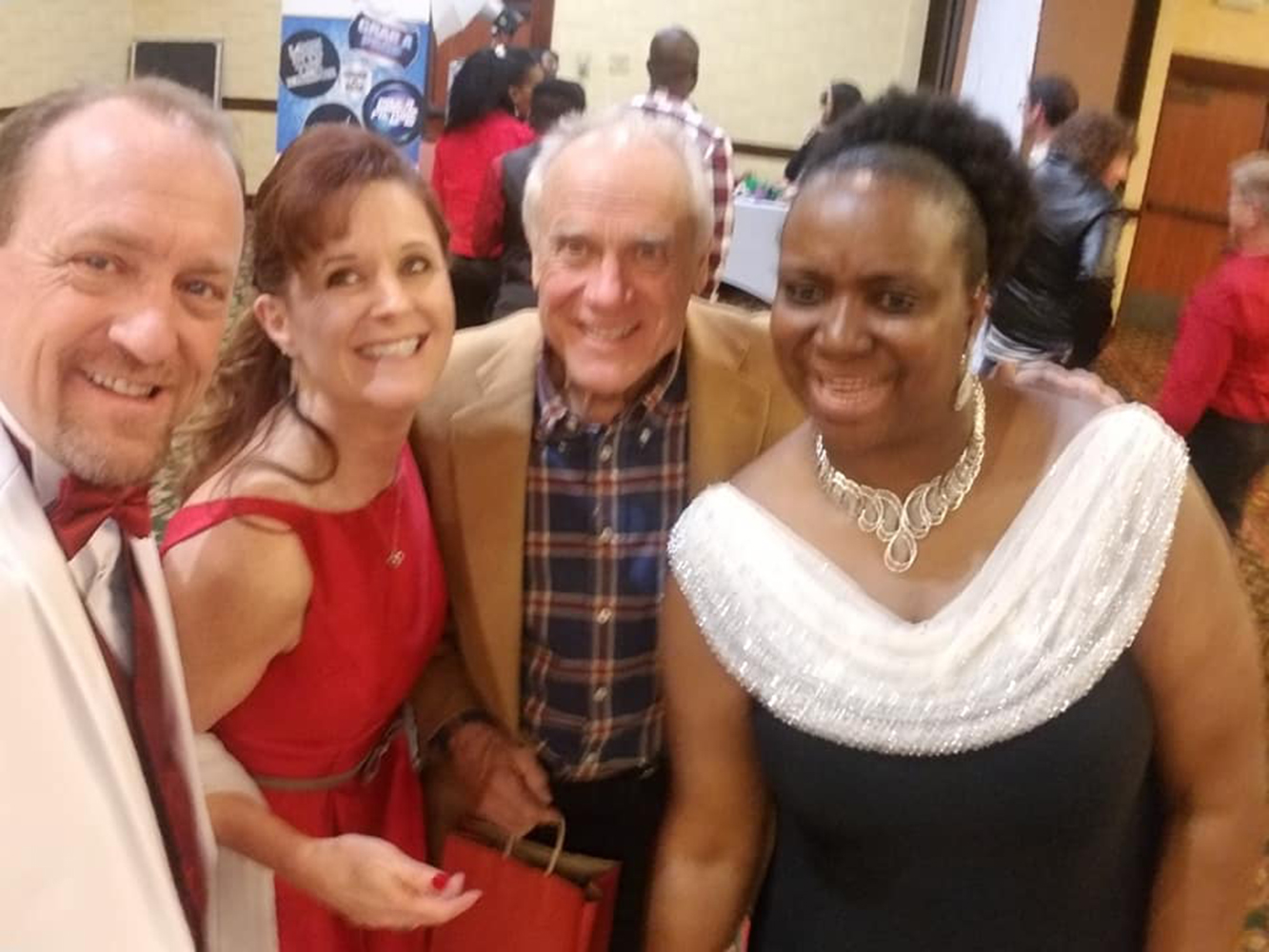 Rio Rancho mayor Greg Hull with his wife
Isaac Benton, City Councilor for our district
CEO Debbie Johnson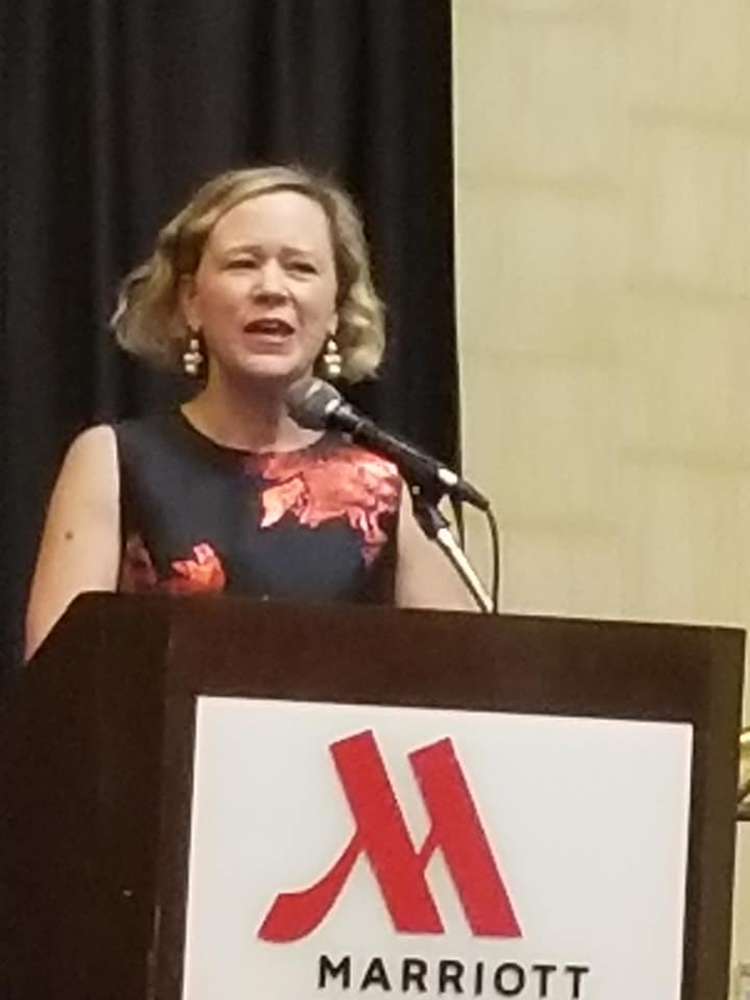 Now an important immigration lawyer, her story is amazing and inspiring!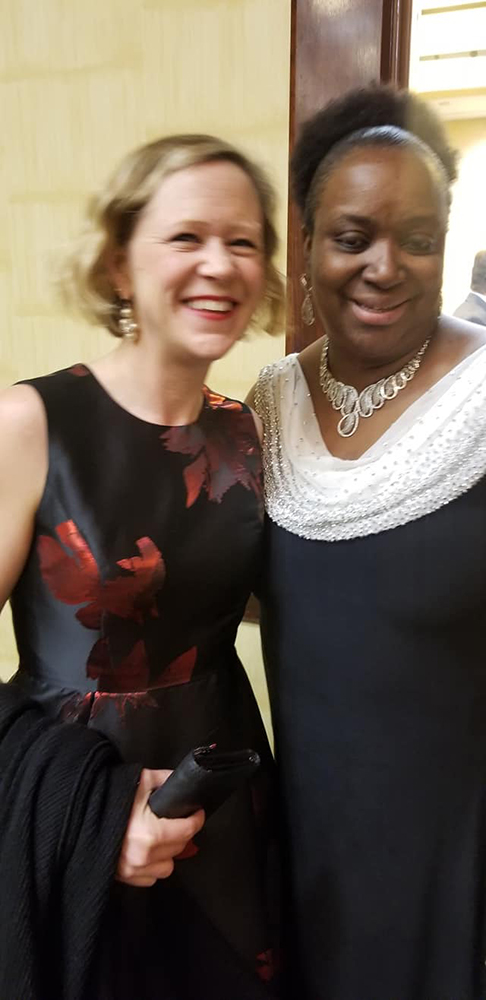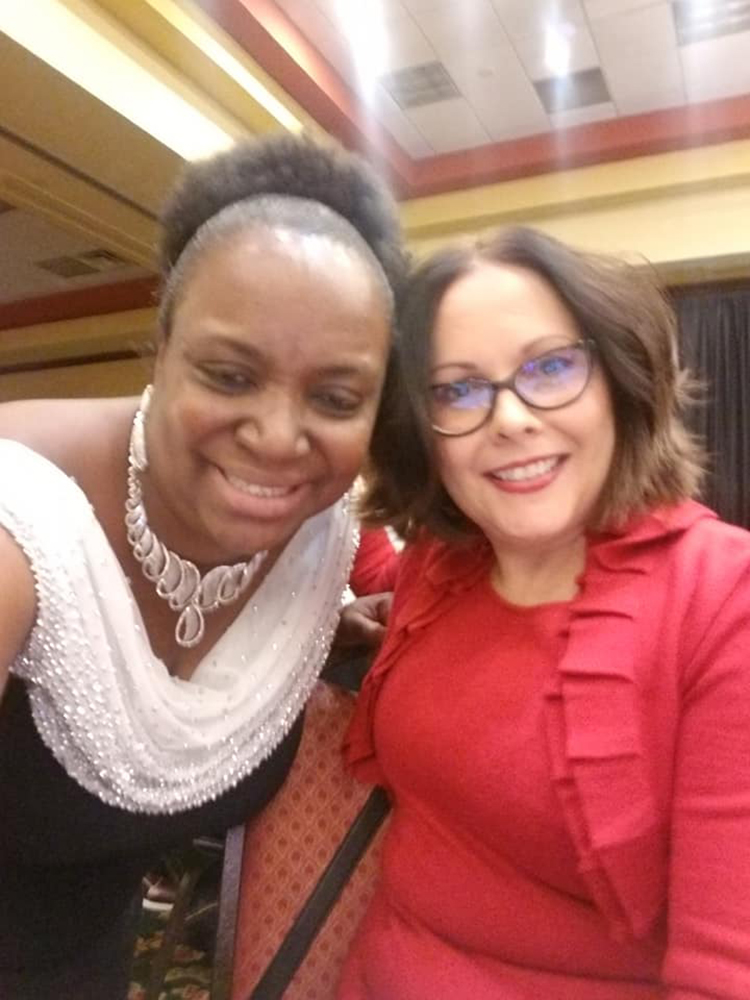 Michelle came as a representative for Albuquerque Mayor Tim Keller.  She is with the Albuquerque Office of Refugee and Immigrant Affairs.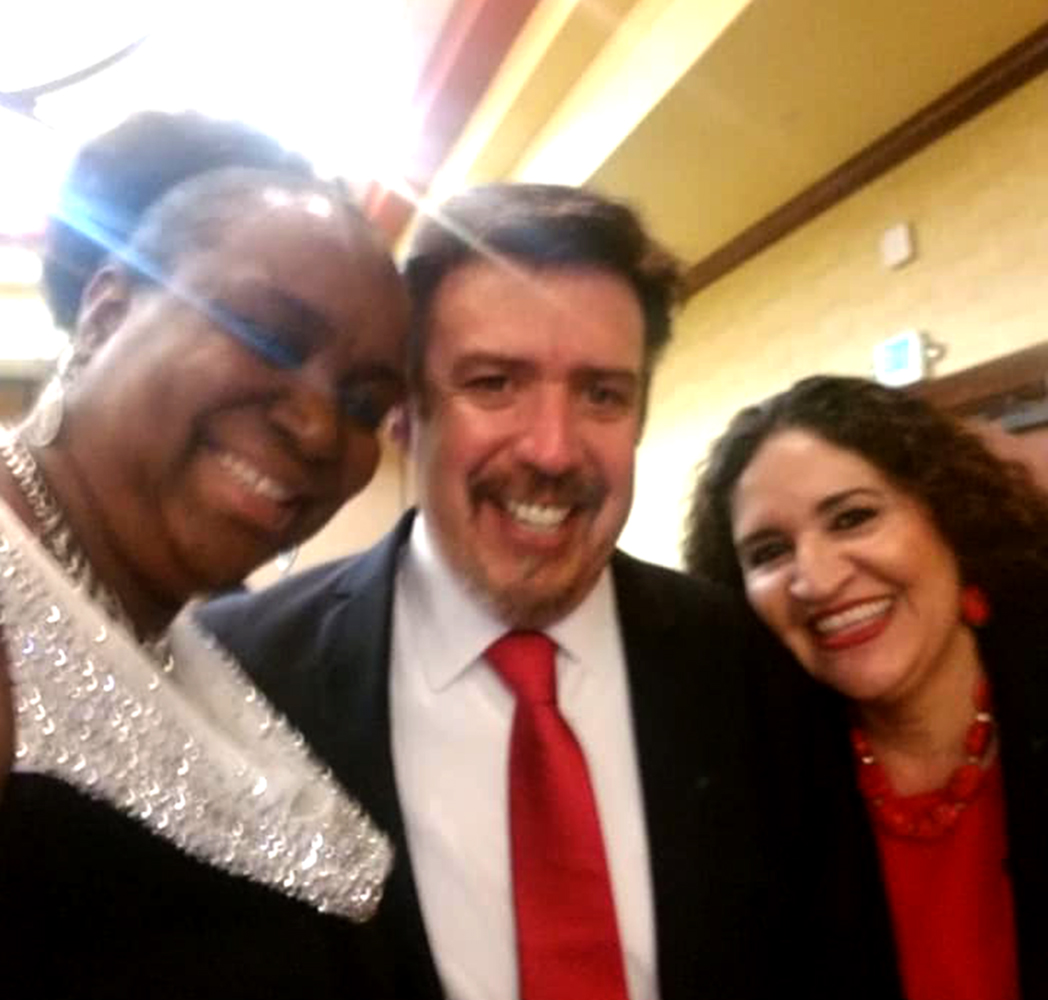 Debbie Johnson, CEO, wtih Elma and Philip Garcia, still looking happy after all that stress!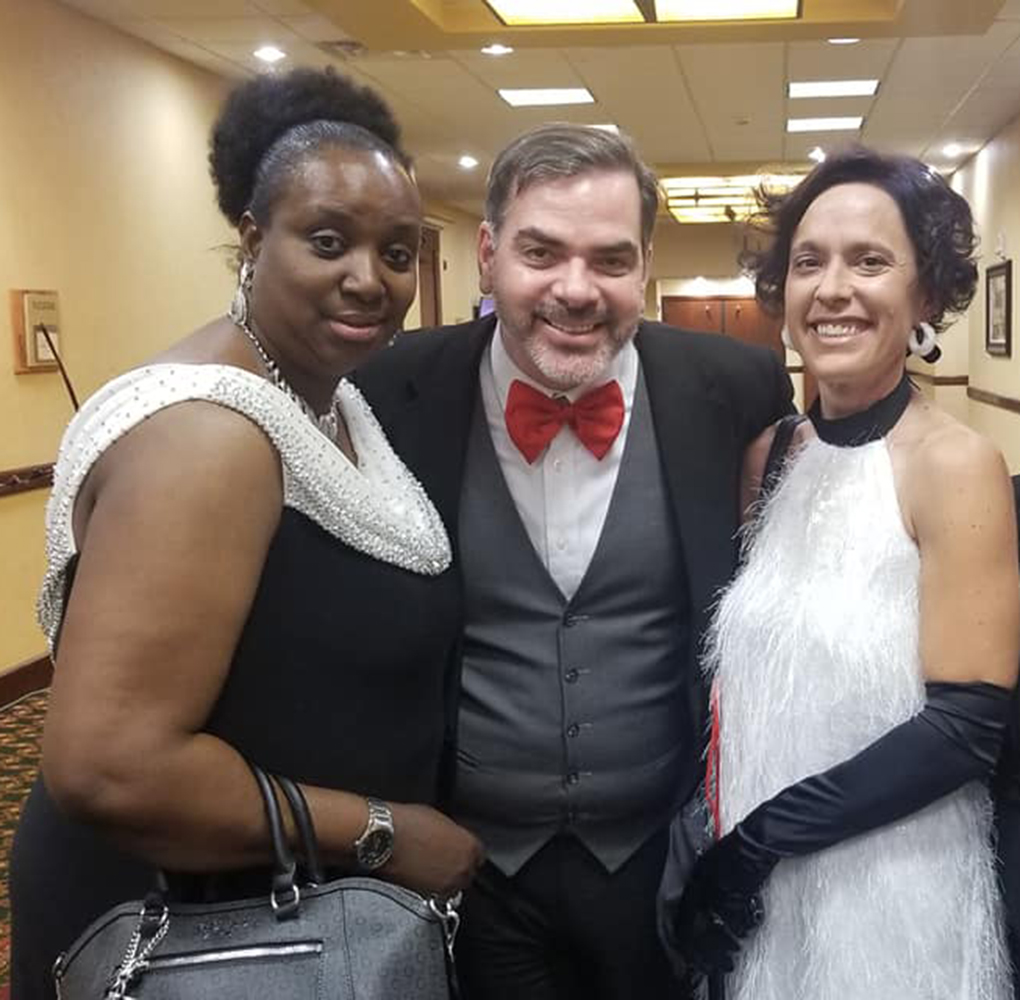 CEO Debbie Johnson with Planning Committee designer, Alfonso Barreiro, and Planning Committee Chair, Erica Barreiro
2019 Together in Love Gala
A night celebrating love, giving a gift of love, to Tenderlove.
Gala Info
What better way to celebrate love than to pay it forward with a gift of love? Bring a loved one to the 2019 Together in Love Benefit Gala, held on Saturday, February 16, 2019 at the beautiful Albuquerque Marriott Pyramid hotel. Guests are invited to wear red, white, and/or black to complement the theme of our gala. You will enjoy appetizers and live music and dine on an elegant meal, be tempted to bid in our silent auction featuring handcrafted apparel and accessories created by the clients of Tenderlove Community Center, and try your luck at winning our raffle for our Indulgence package—a fantastic combination of gifts designed for a weekend of delightful surprises.
Pay love forward to Tenderlove Community Center
Gala Tickets
$100 per ticket
with proceeds helping TLCC settle into their new home!
2019 Together in Love Gala Sponsors
Gold Sponsor


Gold Sponsor


Gold Sponsor

Silver Sponsor
Gala Goal
Our goal is to raise funds to transition Tenderlove into our new home! The new location will allow expansion of our services and social enterprise business, Sew4Real.
We hope exceed last year's proceeds (after costs)
We did it!  Last year, we raised $15,200 after paying hotel and fund-raising costs; This year our after cost total was $16,132, and the venue and dinner were VERY elegant!
About Tenderlove Community Center
Our goal is to raise funds that will benefit New Mexico's homeless, near homeless and low-income women, including survivors of domestic violence and previously incarcerated women. Through a 12-month program, women learn skills that help them achieve stable, self-supporting lives for themselves and their families. By supporting TenderLove Community Center, together we can tackle this profound issue head on and help nurture a healthy New Mexico.
Albuquerque Marriott Pyramid
5151 San Francisco Road Northeast
Albuquerque, NM, 87109