Community Partners
TenderLove Community Center partners with many different organizations in Albuquerque. Some of our partnerships are true collaborations with formal agreements; others are less formal.
PNM Foundation (PNM For New Mexico)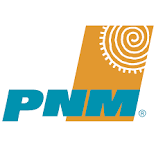 Recovery Friendly Workplaces of NM
Rio Grande Credit Union

Rock at Noon Day
Sandia Laboratory Federal Credit Union
Shalom Elegant Styles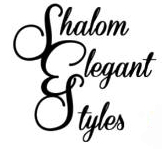 WaFD Bank New Mexico


They're helping!  Will you?