Another way to DONATE: Become a Sponsor for our 2020 Together in Love Gala!
Click here for: Gala Sponsorships
2020 Together in Love Gala Sponsors
Will you be one? Call us for more information
Still searching for that one, very special donor.  Contact us for more information.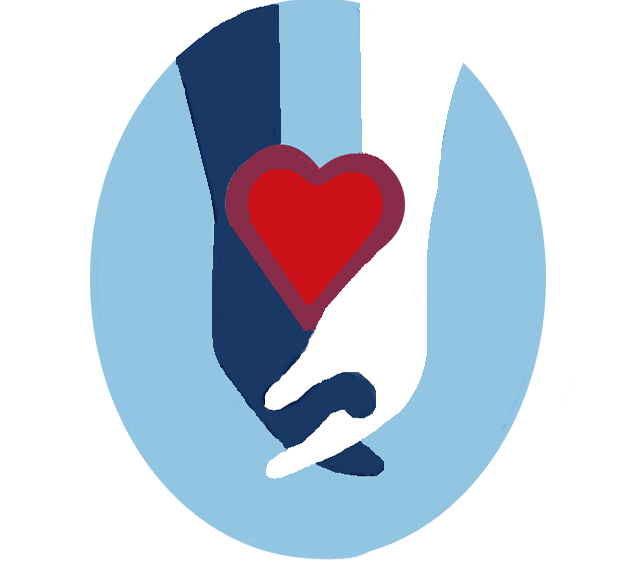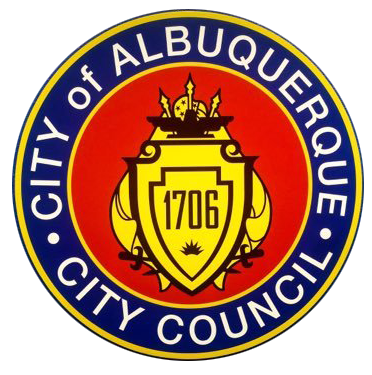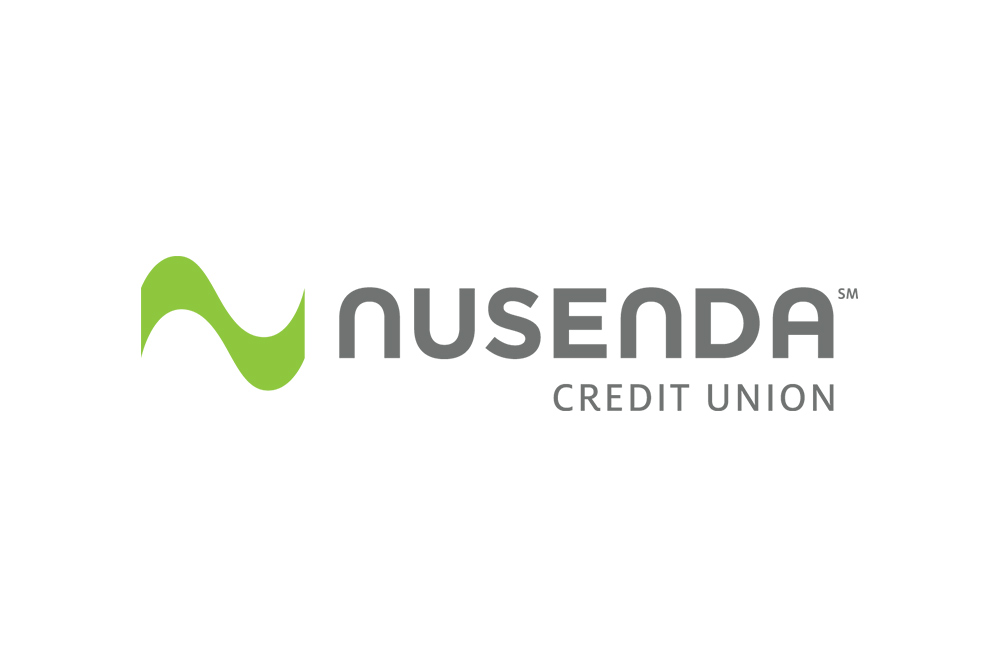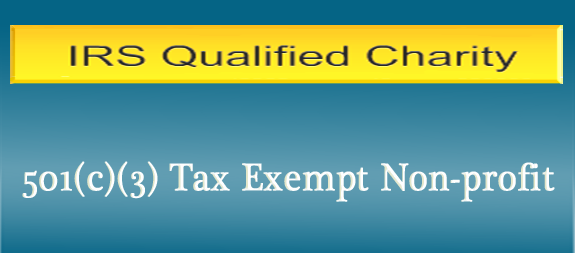 Every penny goes to us if you
Donate Direct to:
TenderLove Community Center
PO Box 65156
Albuquerque, NM 87193
or print and fill out this:Contribution form
and follow directions to fold and mail


On behalf of all of us at TenderLove Community Center, we deeply appreciate your gifts: both monetary and in kind donations. You demonstrate your belief in breaking the cycle of homelessness, empowerment for a better future for under-served homeless individuals, and you move our mission forward. The money from your hands becomes a golden ticket to a brighter future in the hands of all the ladies at TLCC!

We are at the #GuideStarPlatinum #NonprofitProfile participation level — we're committed to the highest level of transparency!