Events
Check back here to find information on upcoming events.  We'll post as soon as we have dates for events, including Yard Sales, Special Sew-4-Real events, Sewing for the Homeless, and more.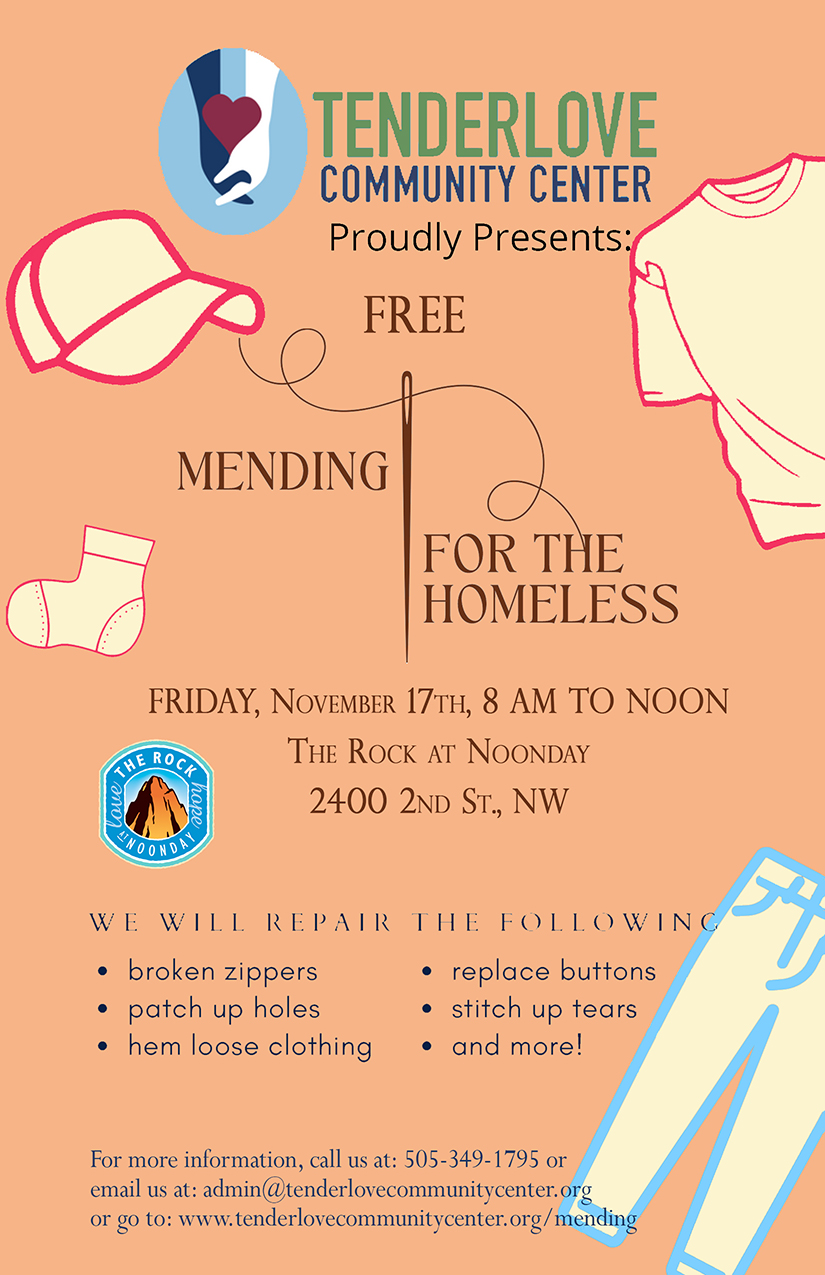 Photos from our visit to the Police Department in honor of Women in Blue this past April!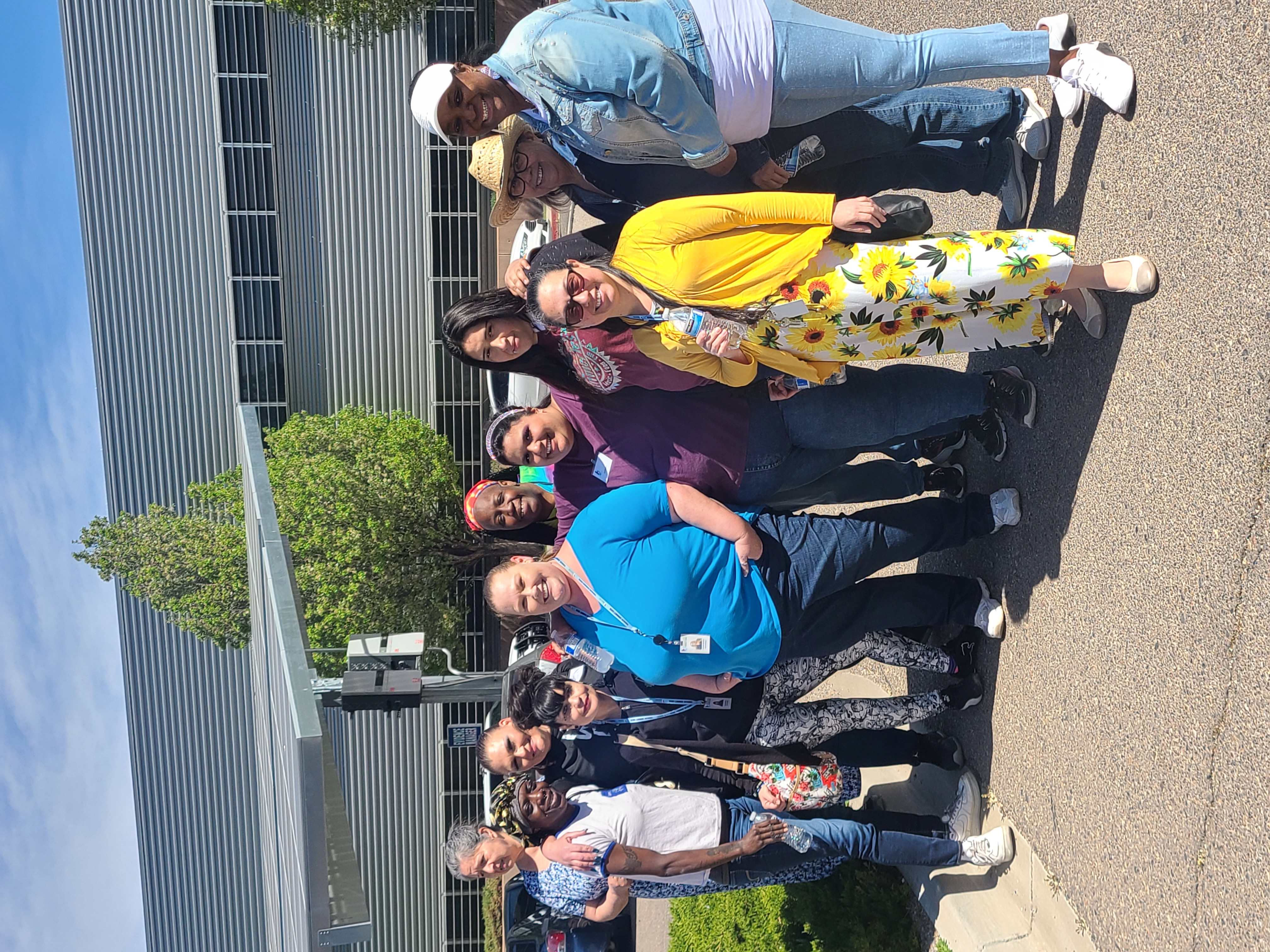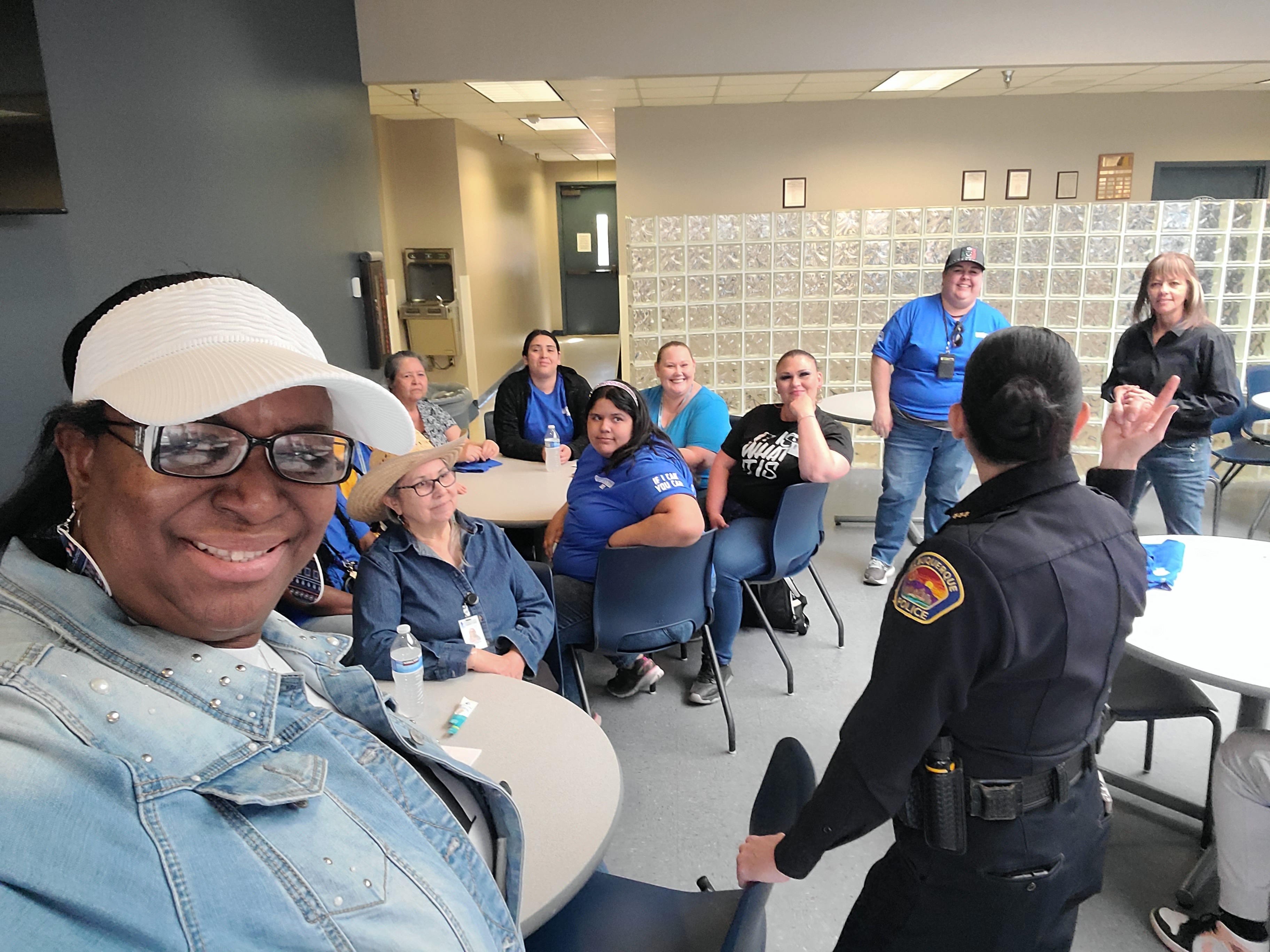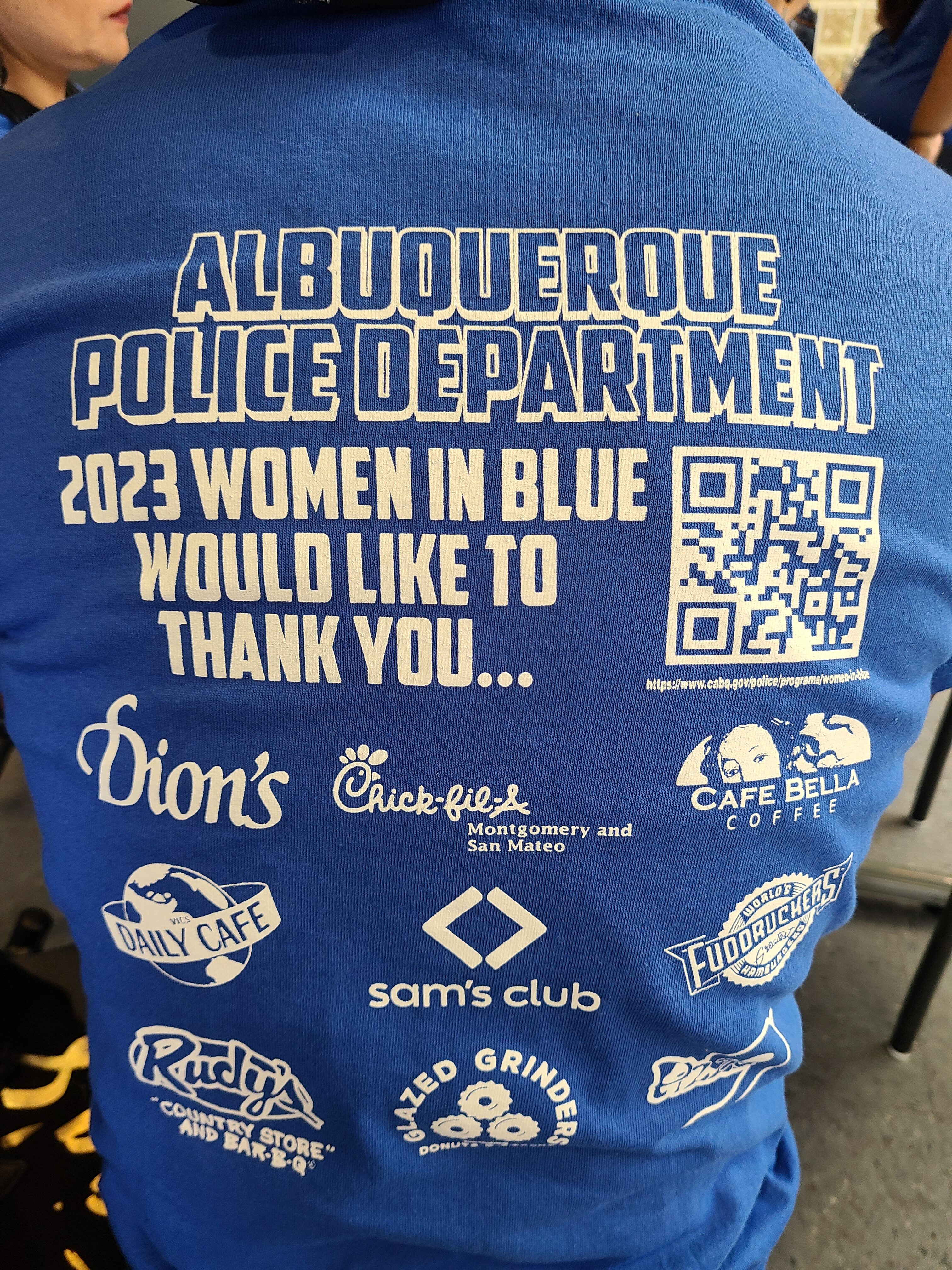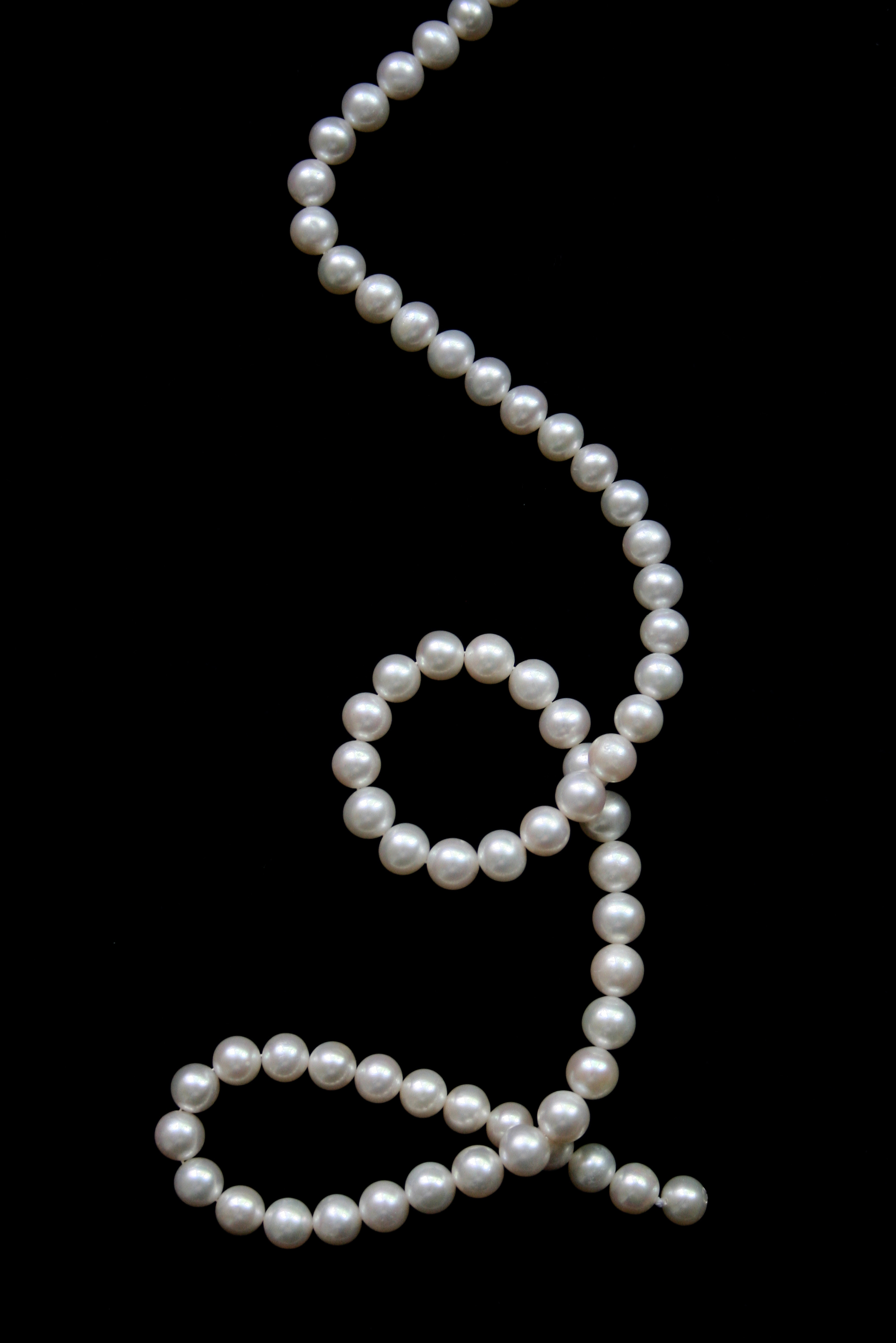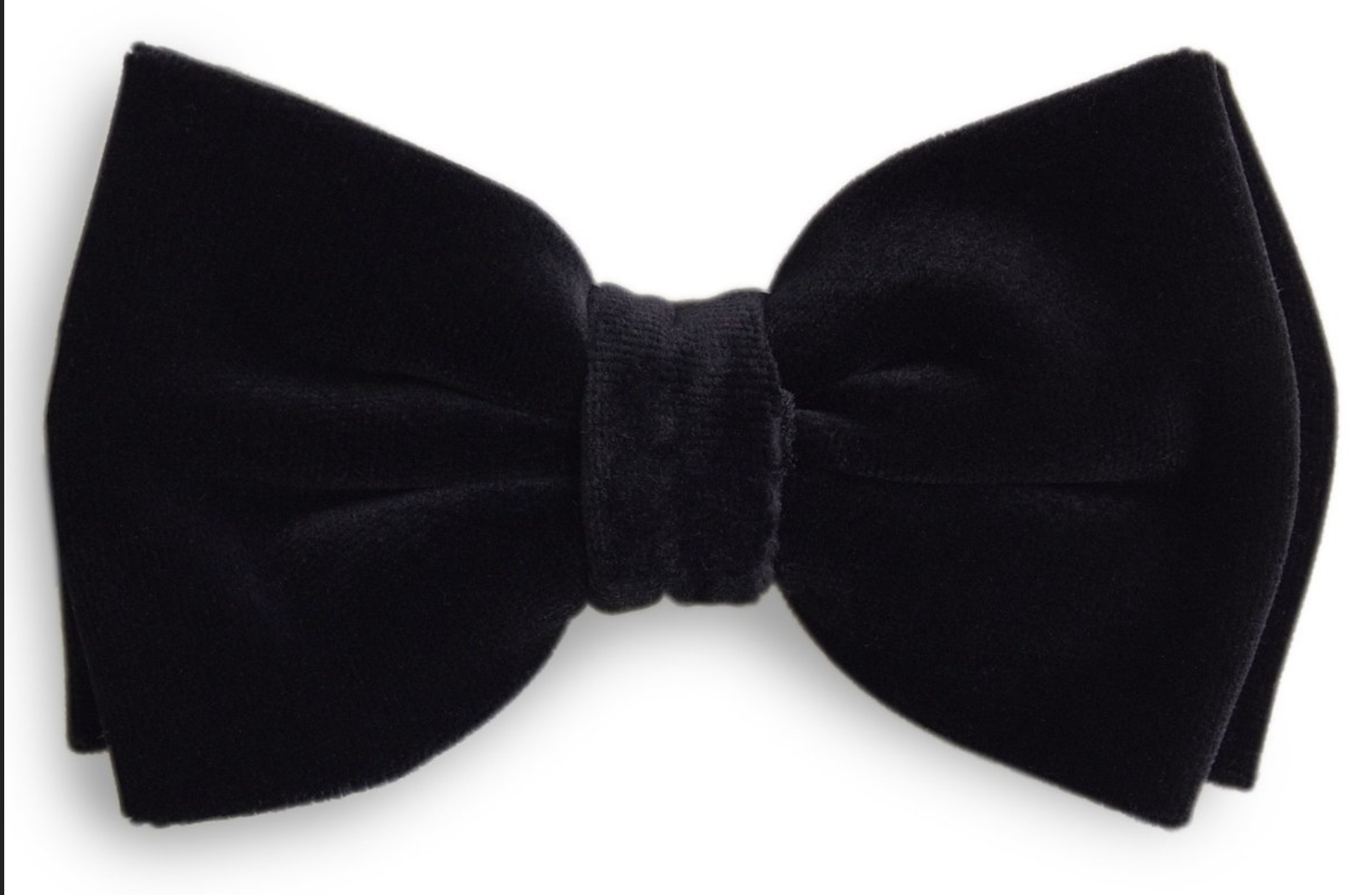 If you missed this year's Gala, don't worry. 
We have plenty of events planned to celebrate
our 10 years of helping the Greater Albuquerque Community.  And SAVE THE DATE: we're already planning next year's Gala for Feb. 10, 2024!
10-year anniversary celebrations!
Keep up with all of the events planned to celebrate our 10 year anniversary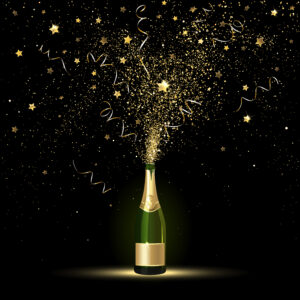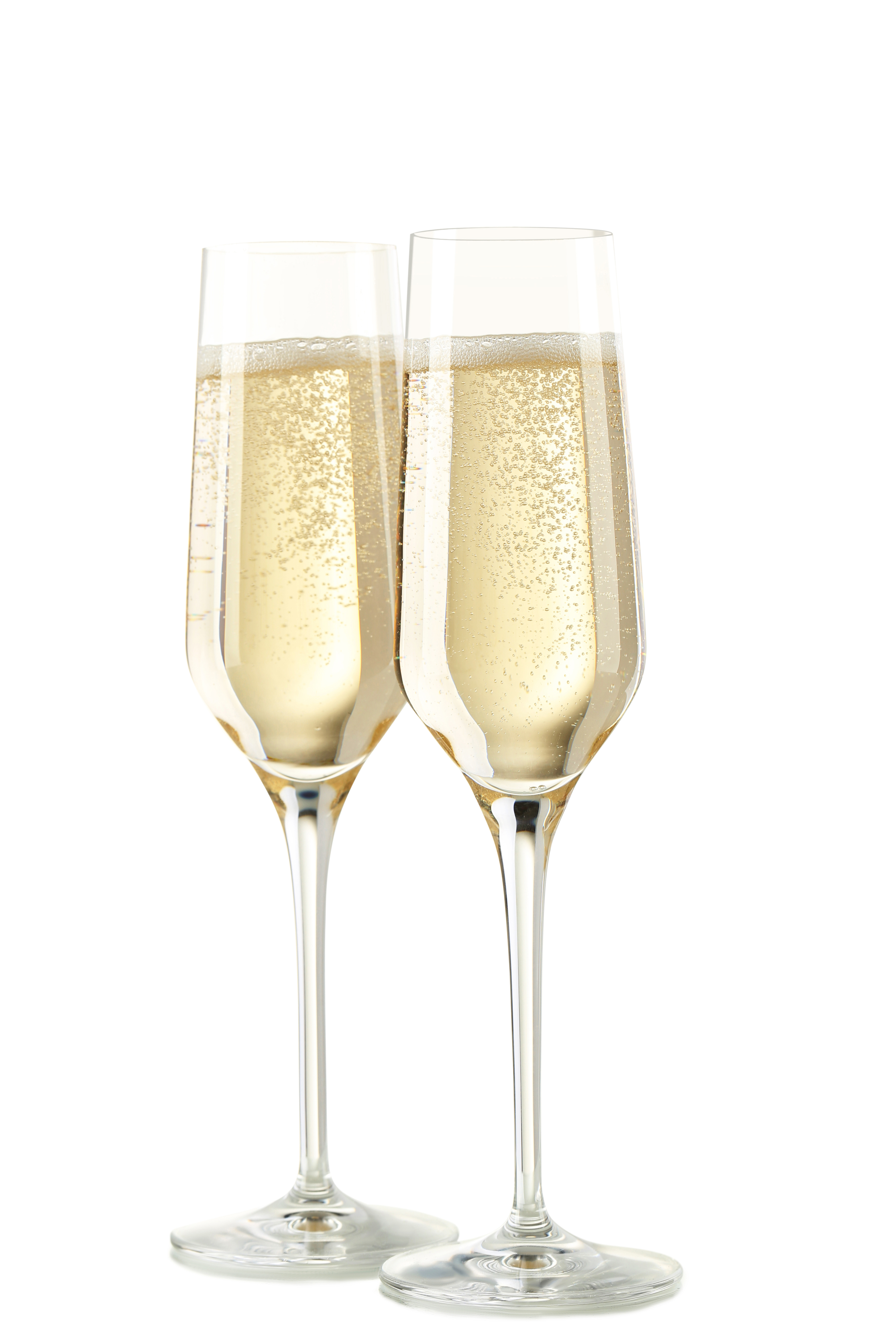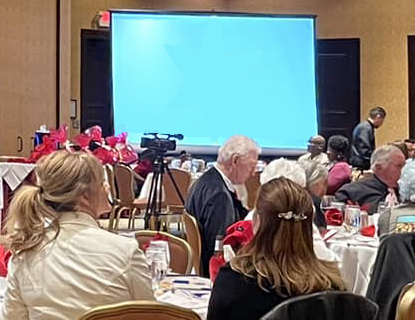 Links to Gala videos
We weren't able to share very much of the two videos compiled by Dr. Daniel Olufemi that we'd intended to share at the GALA. The buttons to the right are links to those videos; they are worth watching!
Keep Reading to see our Sponsors!
We're already searching for next year's sponsors!
We ran out of time to individually honor our 2023 heroes!