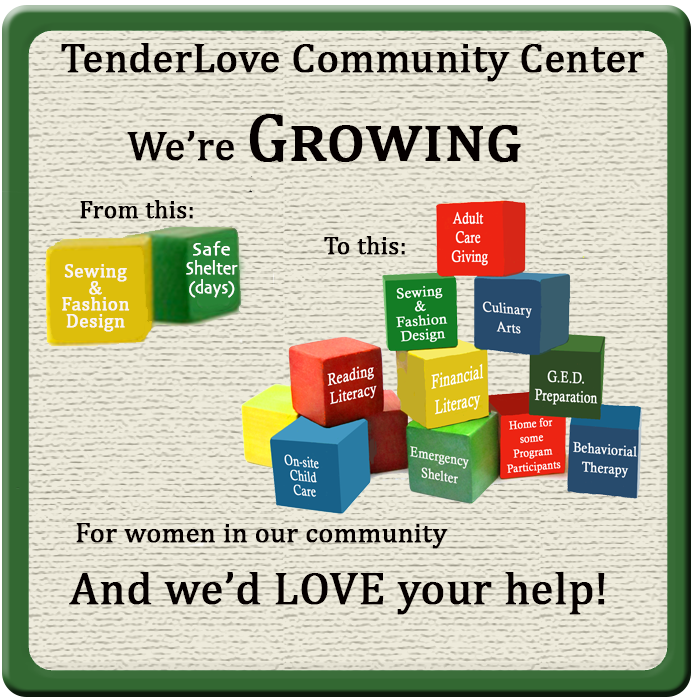 ---
Board Meetings are generally held quarterly, at TenderLove's facility on 4th Street and open to the public.
Our next board meeting will be held Saturday, Dec. 9, 2017, from 12 p.m. to 2 p.m., per announcement sent to board members by the Executive Director, September 24, 2017.
Any changes to this schedule will be announced here.
---