TenderLove Community Center
Empowering women to lead self-sufficient lives and create pathways for their children to thrive.
We're making masks!
TenderLove Community Center is making cloth masks to donate to hospitals, healthcare workers and essential personnel, including state and city staff.
We are asking for donations whenever possible, but have determined that charging for these would be inappropriate:  we want to make certain that those people whose work is crucial in this pandemic get the protection they need.
We can provide up to 20 masks for free for local essential services.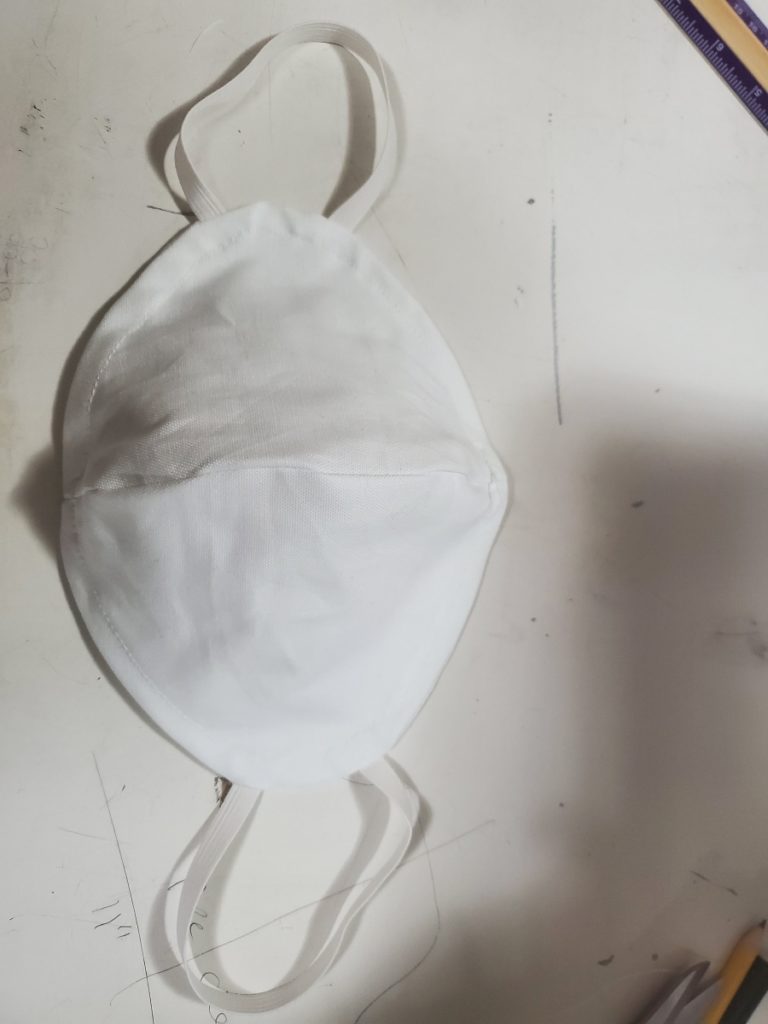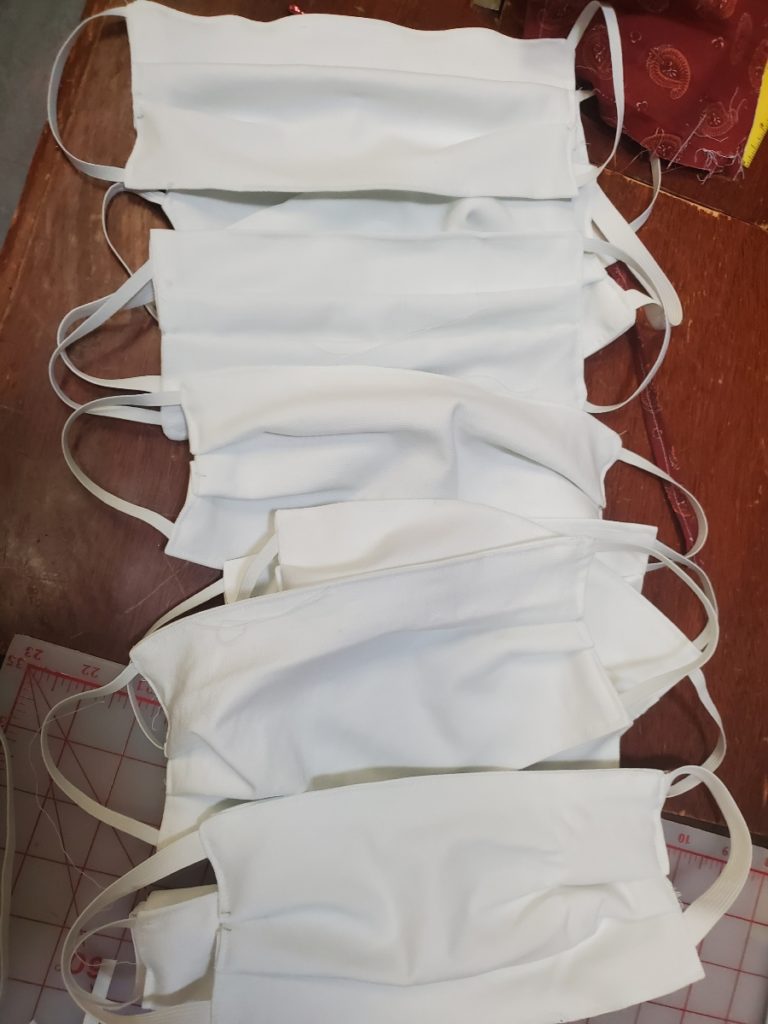 We are making both rectangular face covers and masks designed to fit as covers for N95 filters.  They are washed and sanitized before they are given out in a clean zip lock bag. 😊 Since we are not open to the public for now, you are welcome to call 505-349-1795 or email us at tenderloveabq@yahoo.com to place your order or ask any questions.  Staff will then get back to you when they are ready for pick up.
It is critical to emphasize that maintaining 6-feet social distancing remains important to slowing the spread of the virus.  These masks will help reduce the spread of the virus but in very close proximity will not completely block viruses and other germs.
We are in this together!
Together we are STRONGER, our voices louder, and the synergy of our actions more powerful.
Thank you all for your support and belief in our mission.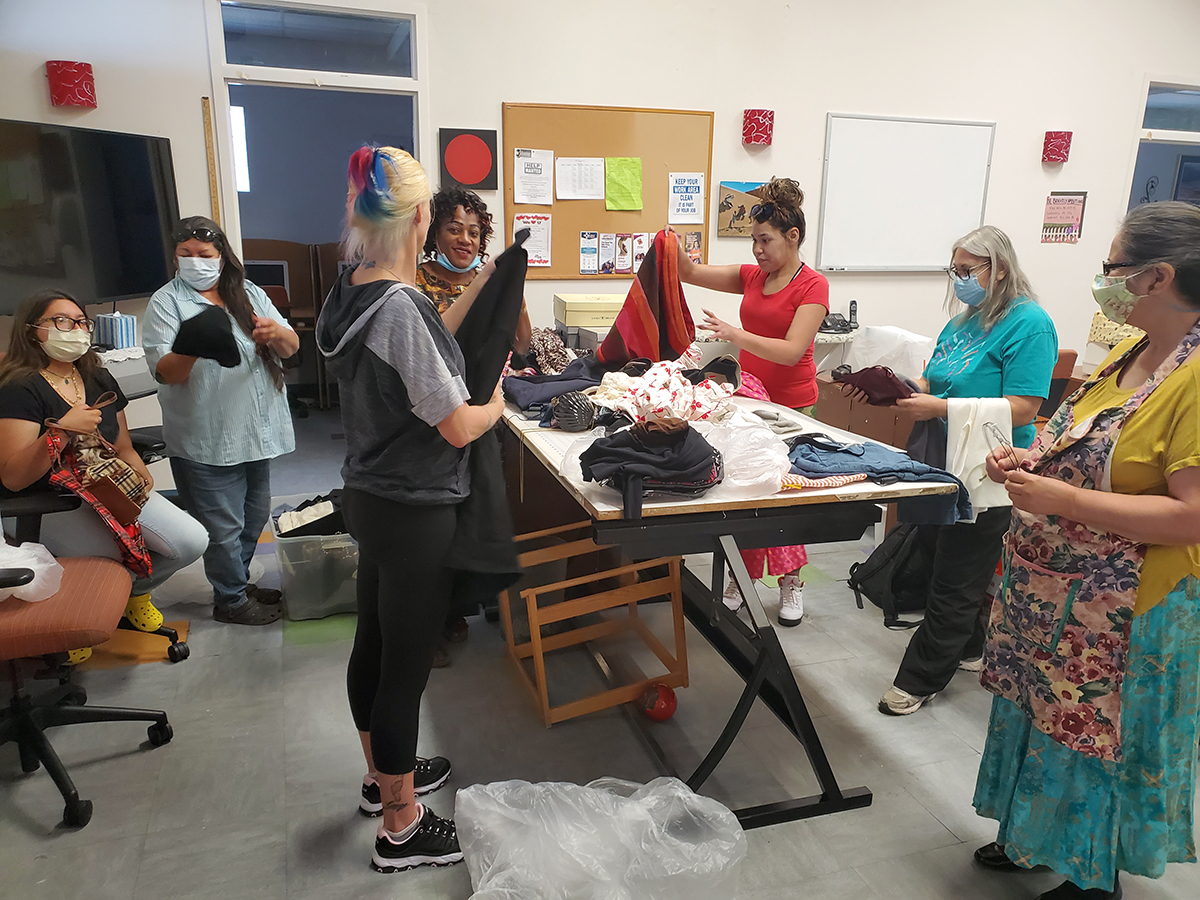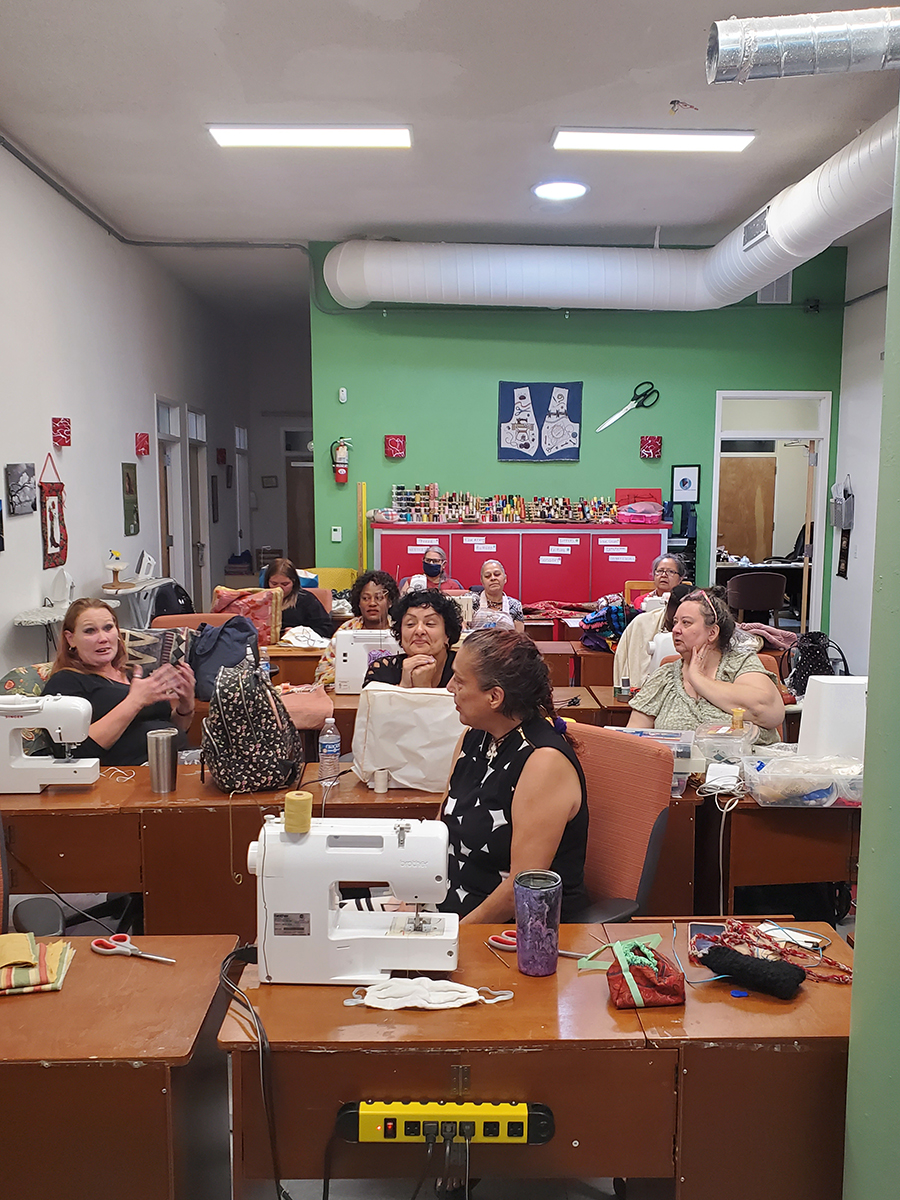 We create
a community of connections with individual support so that women and their families can create positive changes in their lives and communities.
We are
a safe, supportive environment where women can learn life and job skills and make connections to wrap-around services.
We engage
women in programs that are matched to their interests and their talents.
We promote
individual responsibility and community awareness.
"I used to be homeless, but I'm NOT ANYMORE!"
Our Mission
Is to help homeless, near homeless and low-income individuals, including survivors of domestic violence and  previously incarcerated, achieve stable, self-supporting lives for themselves and their families.
The Genesis
Debbie Johnson, who is the Founder and Executive Director of TenderLove Community Center, developed a passion for homeless people due to her own experience. She was one time in her life an homeless. She realized that not all homeless people are suffering from any kind of addiction.
Debbie then brought like-minded individuals together to a board that incorporated and created TenderLove Community Center as a non-profit (501c3) organization.
It is our mission to reduce poverty, social exclusion and homelessness and to make a lasting improvement to our clients' quality of life.
We developed a 12-month program to teach women skills that will change their lives and assist them to secure a job within 3 months of graduation. This provides a practical solution to a barrier these women face when looking for a successful job.
The founding director believed there is a great need in the community that could be met through community support, and that we all should be doing more than simply feeding and housing people.
We believe women can recover from trauma and painful experiences of the past. We will help them break the cycle of homelessness and empower them for a better future to achieve stable and self-sufficient lives for themselves and their families.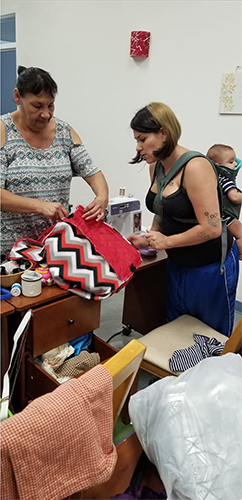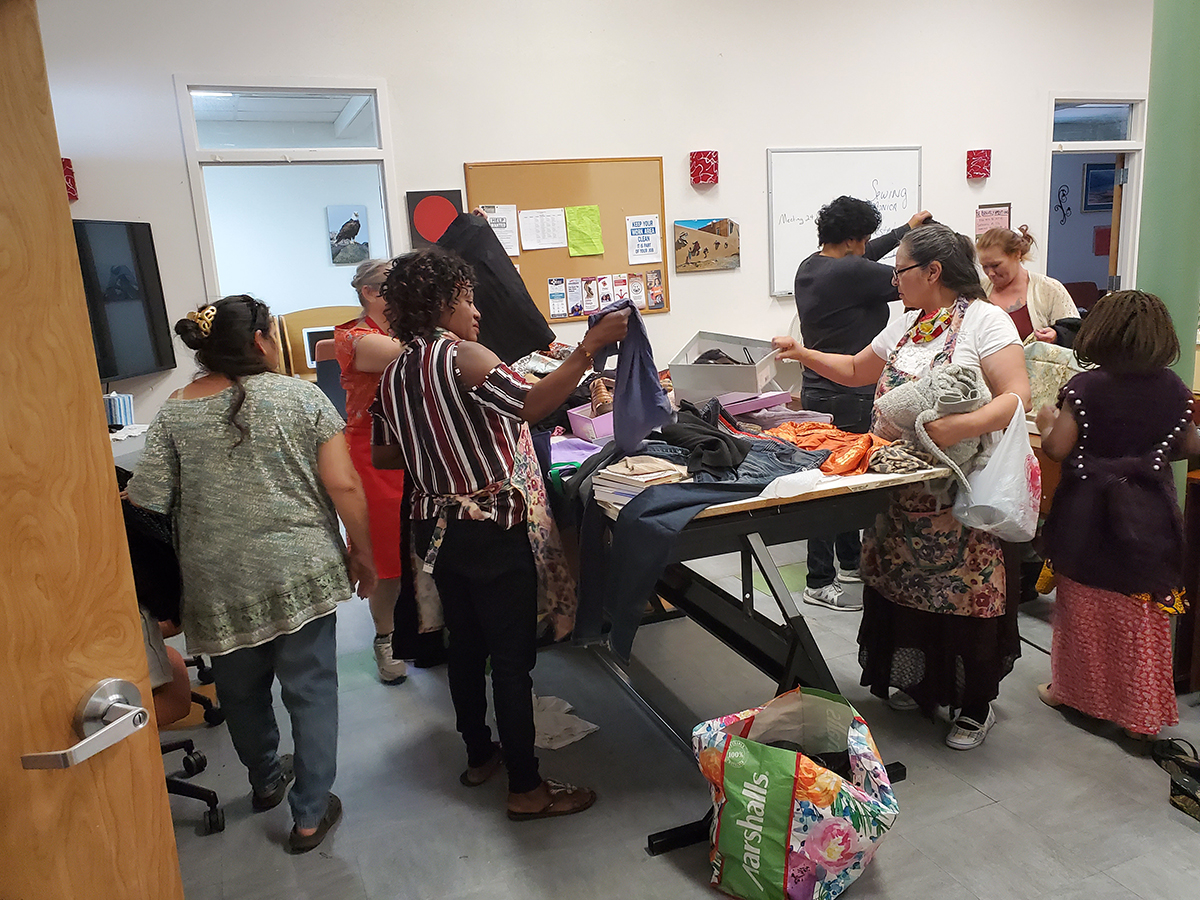 Email Us
webmaster@tenderlovecommunitycenter.org
Center
1518 Girard Blvd., NE  / Albuquerque, NM / 87106