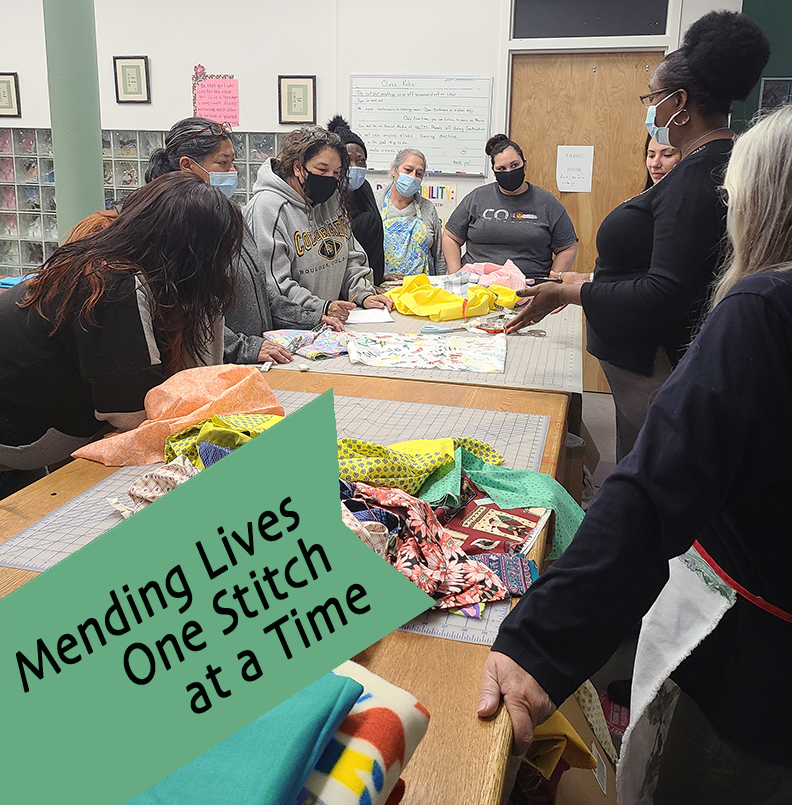 We create
a community of connections with individual support so that vulnerable individuals and their families can create positive changes in their lives and communities.
We are
a safe, supportive environment where individuals recovering from domestic violence, incarceration, trafficking, marginalization, can learn life and job skills and make connections to wrap-around services.
We engage
individuals in programs that are matched to their interests and their talents.
We promote
individual responsibility and community awareness.
Email Us
webmaster@tenderlovecommunitycenter.org
Center Address
1518 Girard Blvd., NE  / Albuquerque, NM / 87106