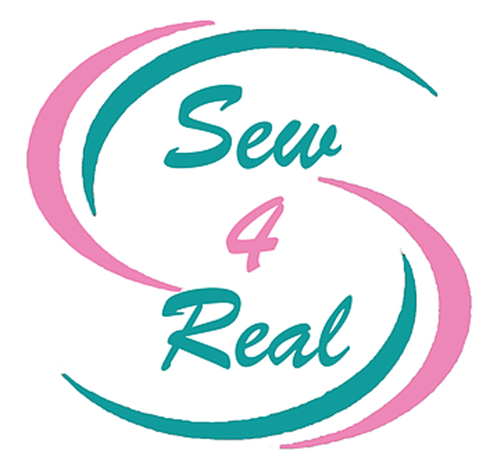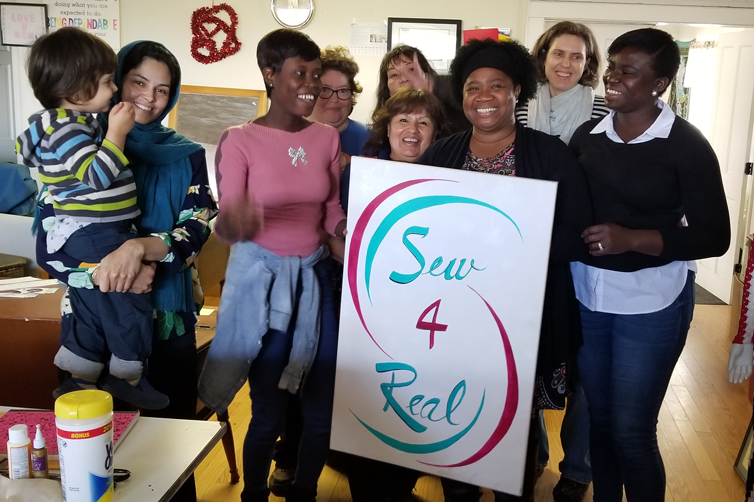 WE are a group of graduates and students from TenderLove Community Center (TLCC) working together in a small cooperative business set up for us to learn business skills and apply the skills we've learned in sewing and fashion design at TLCC ,
We are launching our Mobile Mending Unit to bring our skills directly to local businesses to make it easier for people who need mending, alterations, or custom sewing services but don't have time to look for and drive somewhere before or after work, saving time and eliminating frustration.
Call us at (505) 347017915  or email u 
For women who desire custom fit clothing at a reasonable price (the kind your grandmother might have made)
Sew 4 Real is a perfect fit.
We are a SOCIAL ENTERPRISE that can do alterations or custom designs with fabric of your choice.
You will be supporting women who are pulling themselves up and moving on from homeless, surviving domestic violence, or recovering from other trauma.
Part of the "slow trade" movement that recognizes a global economy often leaves too many people behind, and has been a major reason for the slow recovery New Mexico is experiencing.