Stay tuned. We're just beginning to plan for next year's GALA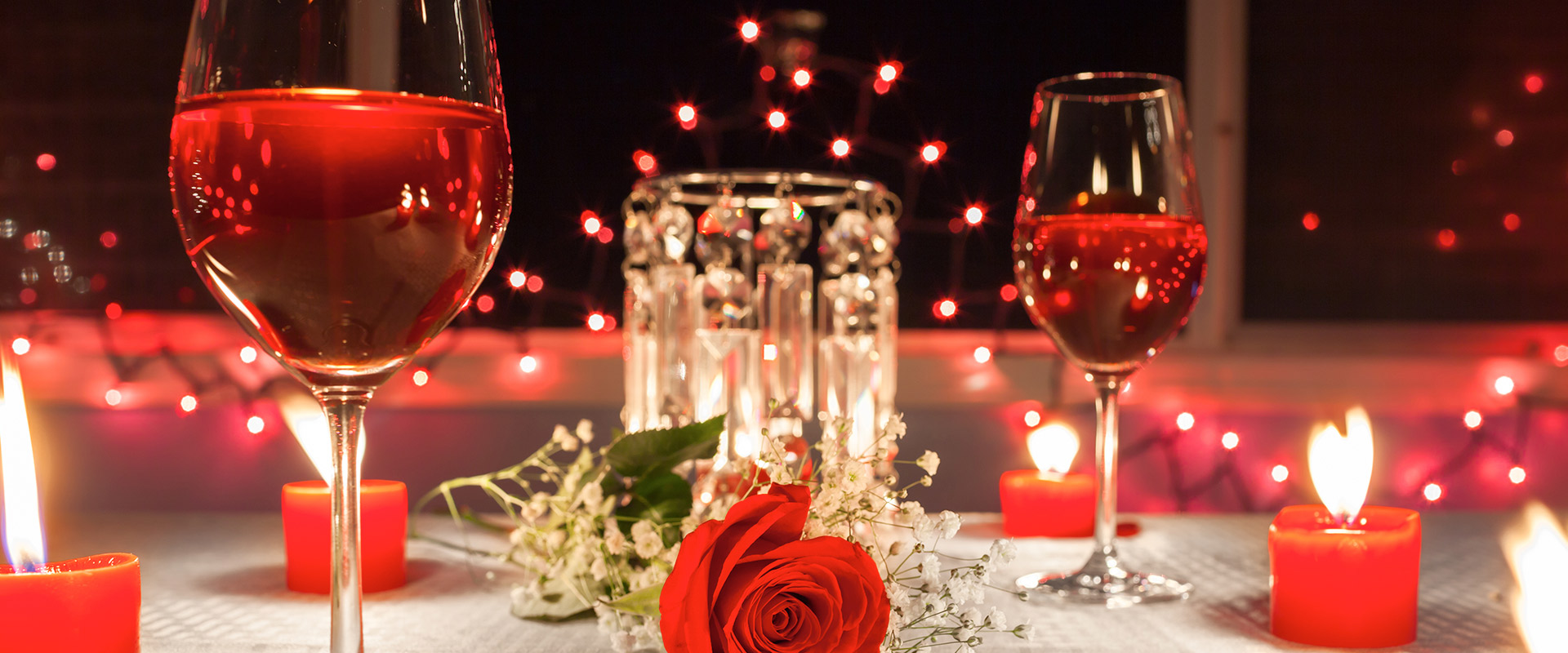 Join us once again for an evening of fine dining, great speakers, an online auction,
and a very special in-person live auction.
THANK YOU  2022  Benefit  

Sponsors:
About Tenderlove Community Center
Funds  will benefit New Mexico's homeless, near homeless and low-income women, including survivors of domestic violence and previously incarcerated women. Through a 12-month program, women learn skills that help them achieve stable, self-supporting lives for themselves and their families. By supporting TenderLove Community Center, together we can tackle this profound issue head on and help nurture a healthy New Mexico.