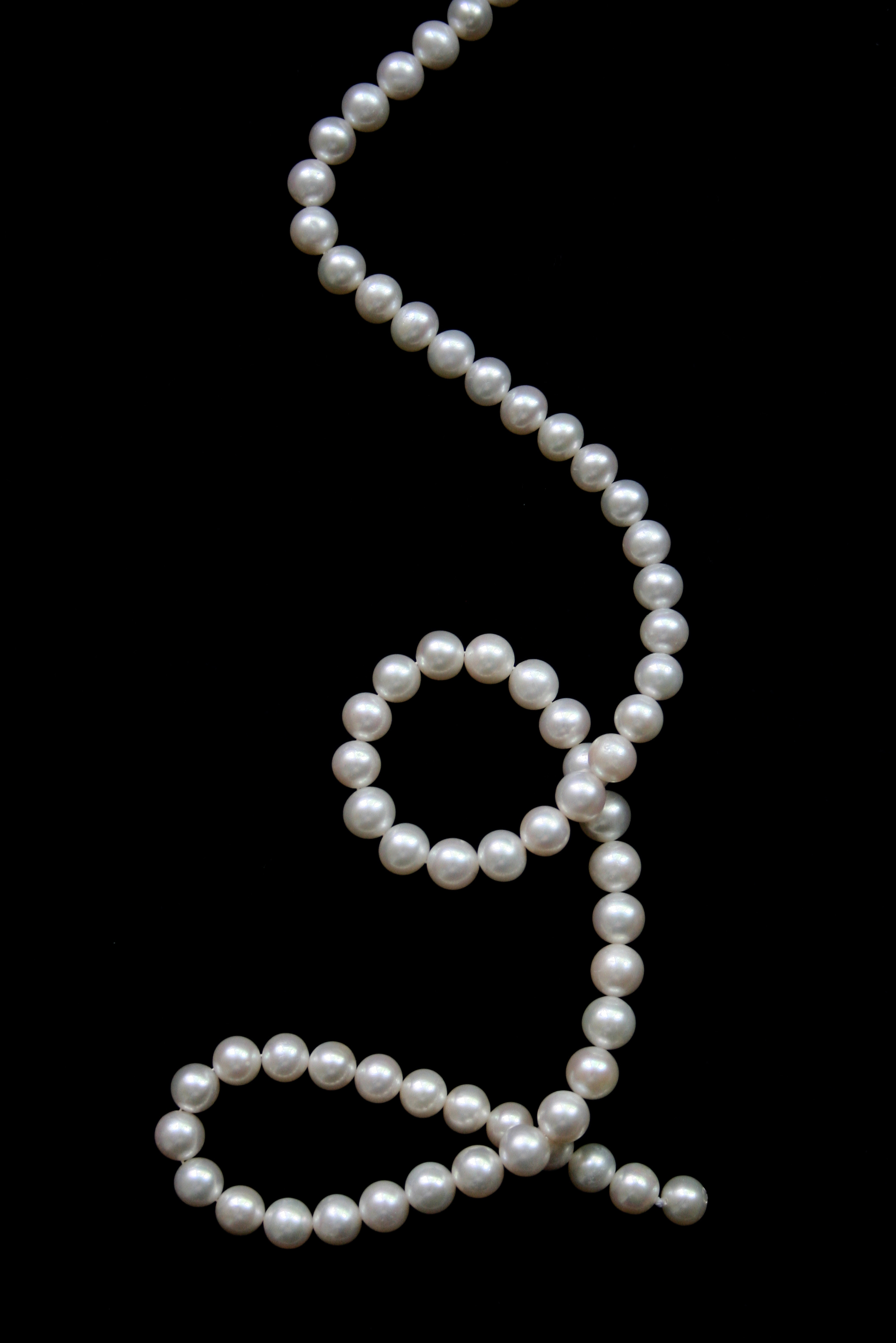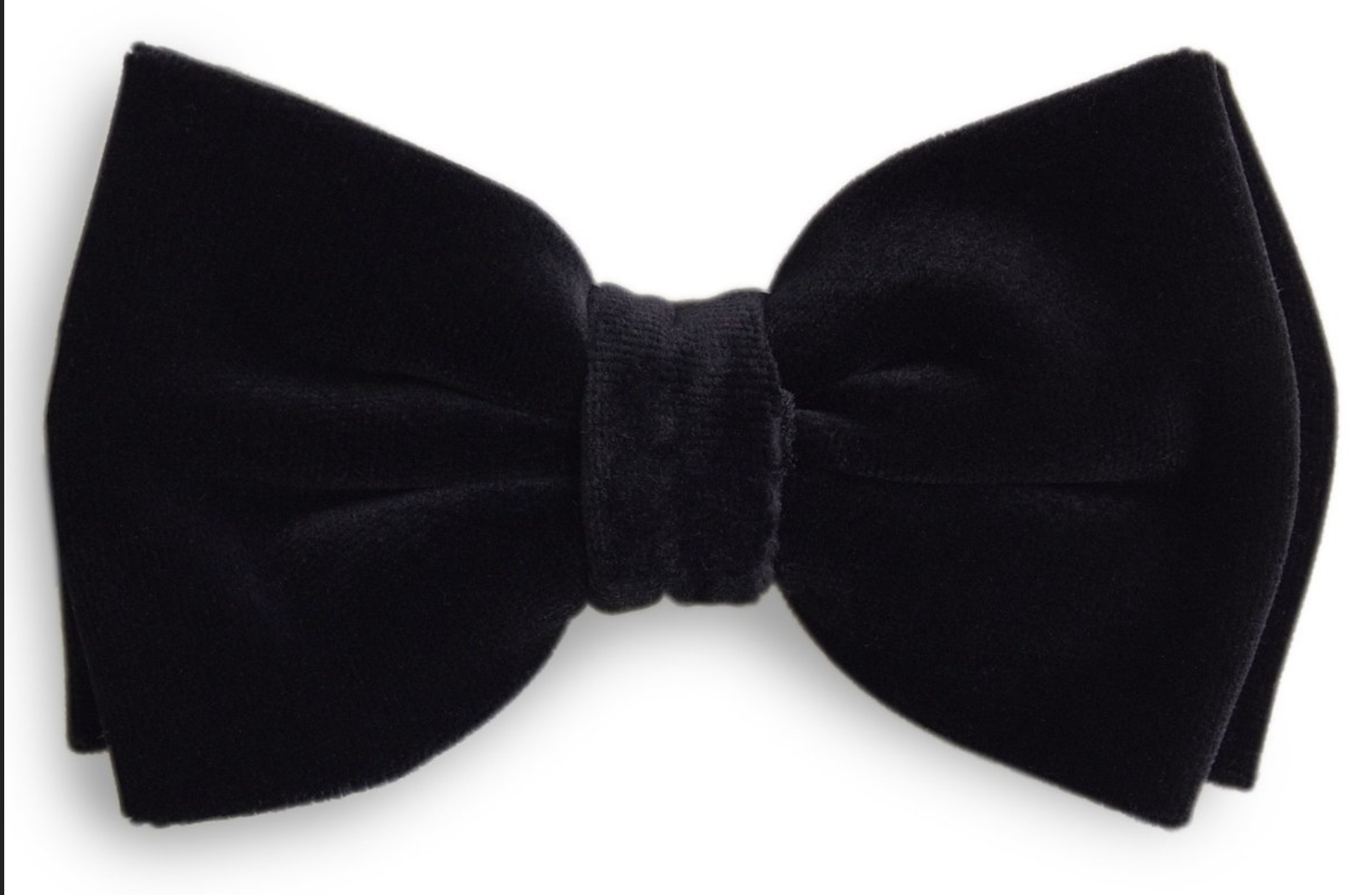 If you missed this year's Gala, don't worry. 
We have plenty of events planned to celebrate
our 10 years of helping the Greater Albuquerque Community.  And SAVE THE DATE: we're already planning next year's Gala for Feb. 10, 2024!
10-year anniversary celebrations!
Keep up with all of the events planned to celebrate our 10 year anniversary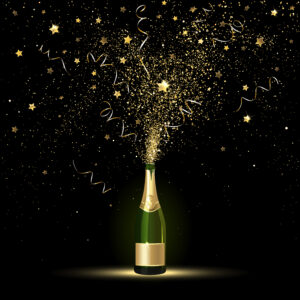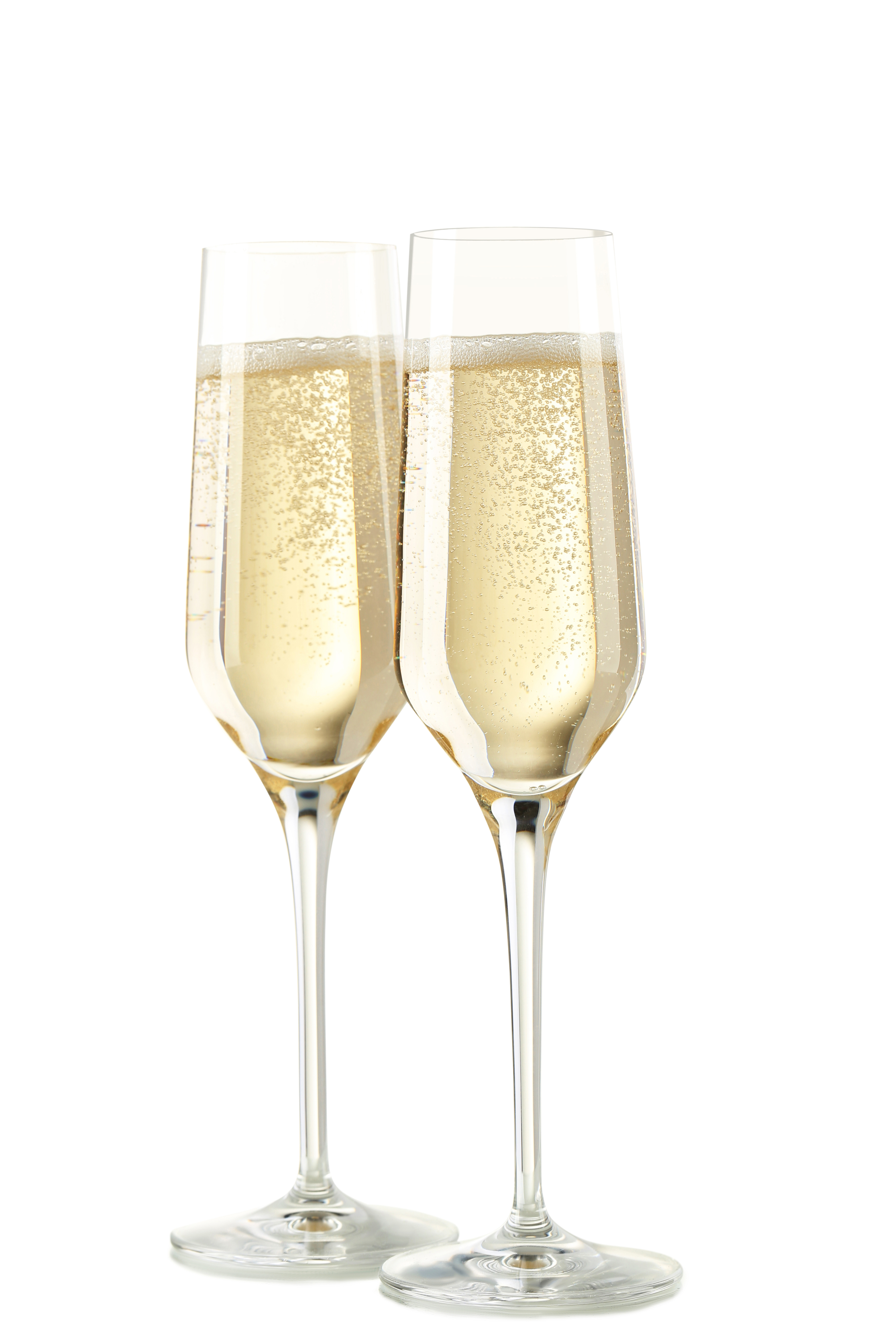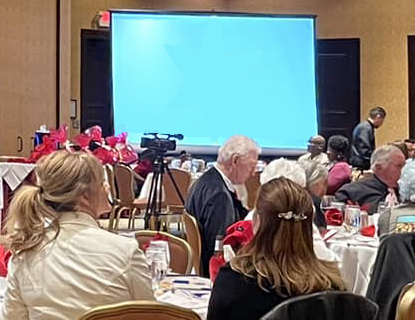 Links to Gala videos
We weren't able to share very much of the two videos compiled by Dr. Daniel Olufemi that we'd intended to share at the GALA. The buttons to the right are links to those videos; they are worth watching!
Keep Reading to see our Sponsors!
We're already searching for next year's sponsors!
We ran out of time to individually honor our 2023 heroes!
Our goal is to reach $200,000 to help pay for a house that our clients with families can call home.
EVENT SUPPORTERS (Platinum Level)

Silver level Sponsors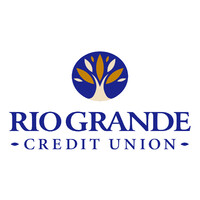 STAR DONORS
Become part of our galaxy of stars:  donate $10,000 or more to help us celebrate our 10-year anniversary,  and we will add your name to our Wall of Stars at our facility.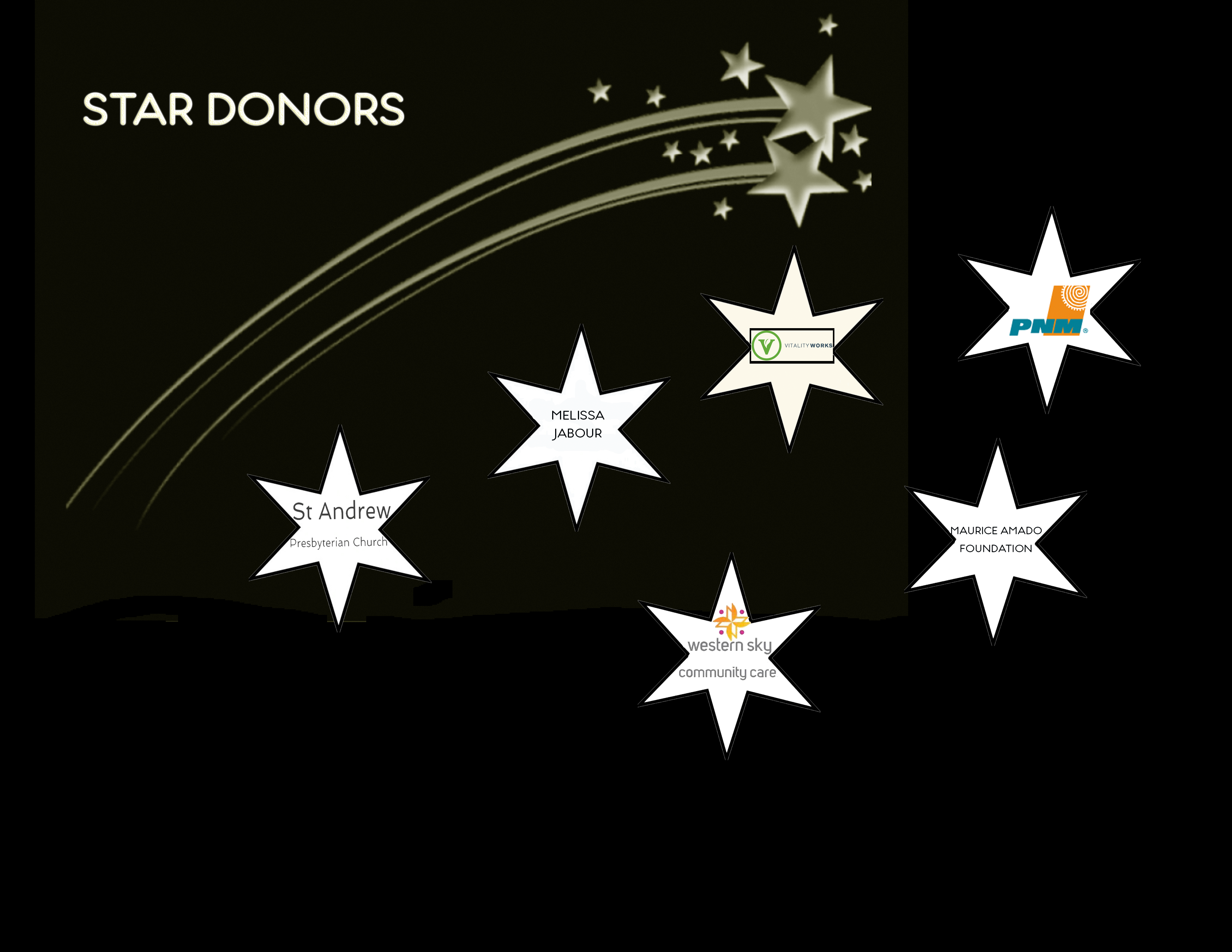 About Tenderlove Community Center
Funds  will benefit New Mexico's homeless, near homeless and low-income individuals, including survivors of domestic violence and previously incarcerated women. Through a 12-month program, people learn skills that help them achieve stable, self-supporting lives for themselves and their families. By supporting TenderLove Community Center, together we can tackle this profound issue head on and help nurture a healthy New Mexico.