2023 10 year Anniversary
Fund-raising GALA
Saturday, February 11, 2023
Crowne Plaza Albuquerque
1901 University Blvd NE, Albuquerque, NM 87102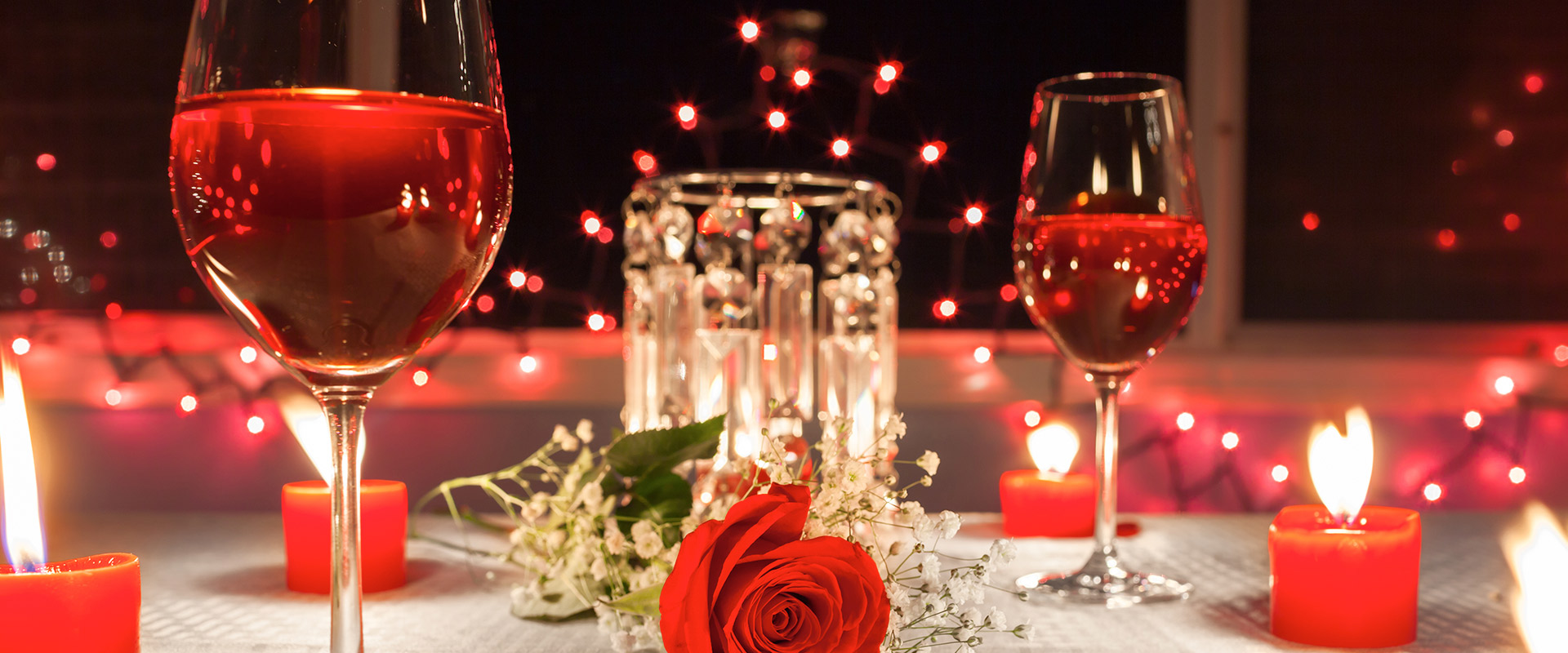 Join us once again for an evening of fine dining, great speakers, an online auction, and a very special in-person live auction.
Become part of our galaxy of stars: donate $10,000 or more to help us celebrate our 10-year anniversary, and we will add your name to our Wall of Stars at our facility.
THANK YOU  2022  Benefit  

Sponsors:
About Tenderlove Community Center
Funds  will benefit New Mexico's homeless, near homeless and low-income women, including survivors of domestic violence and previously incarcerated women. Through a 12-month program, women learn skills that help them achieve stable, self-supporting lives for themselves and their families. By supporting TenderLove Community Center, together we can tackle this profound issue head on and help nurture a healthy New Mexico.